Build your business with low-code
Oriana

Enterprise
Service Management
low-code development
platform
Join the Oriana Partner Program
Our Partner Program is designed to help you to develop a
continuous revenue stream by achieving customer
satisfaction and increasing your recurring revenue. Become a
partner to take advantage of these benefits and grow your
business.
Select the partnership model that best fits
your business type and goals.
Custom developer
I would like to deliver projects to my customers by combining my
internal developer resources with Oriana's Service Management
low-code platform.
Shorten your sales cycle with fast proof of concepts
Use service digitization to increase your value to customers
Optimize the cost of full stack development
Consulting company
I want to expand my company's revenue stream by transferring my service excellence consulting expertise to fully-fledged software solutions.
Low code lowers the barrier to entry cost of implementation
Use prototyping and proof-of-concepting to engage with your customers
Optimize the structure of your cost pyramid
OEM/ISV company
I want to monetize my service management expertise by creating my IP rights without the challenges of dealing with a constantly changing IT landscape.
Move your expertise from commodity level to high value add
while deploying solution assets in your clients' organization
Protect your intellectual property by productizing your
knowledge
Improve your margins by transferring your labor costs to software and maintenance revenues
BPO company
I am a service provider offering customers a completely outsourced
Service Management solution.
Create, manage and operate your own, distinct service
management solution for your customers
Differentiate yourself by providing a service
– not software
Maximize your revenue with fully-fledged service solution offering
Benefits for
your business
Business planning support
Comprehensive on-boarding program
Pay as you grow investment model
Mix and match vendor support from lead generation to go-live cycle
Flexible pricing and deployment options
Partner focused revenue share model
Low-code.
Lower cost.
High services
Explore an innovative suite of products and support that keep-pace,
integrate and scale-up, in-line with the demands of endlessly evolving
businesses and processes, across the globe.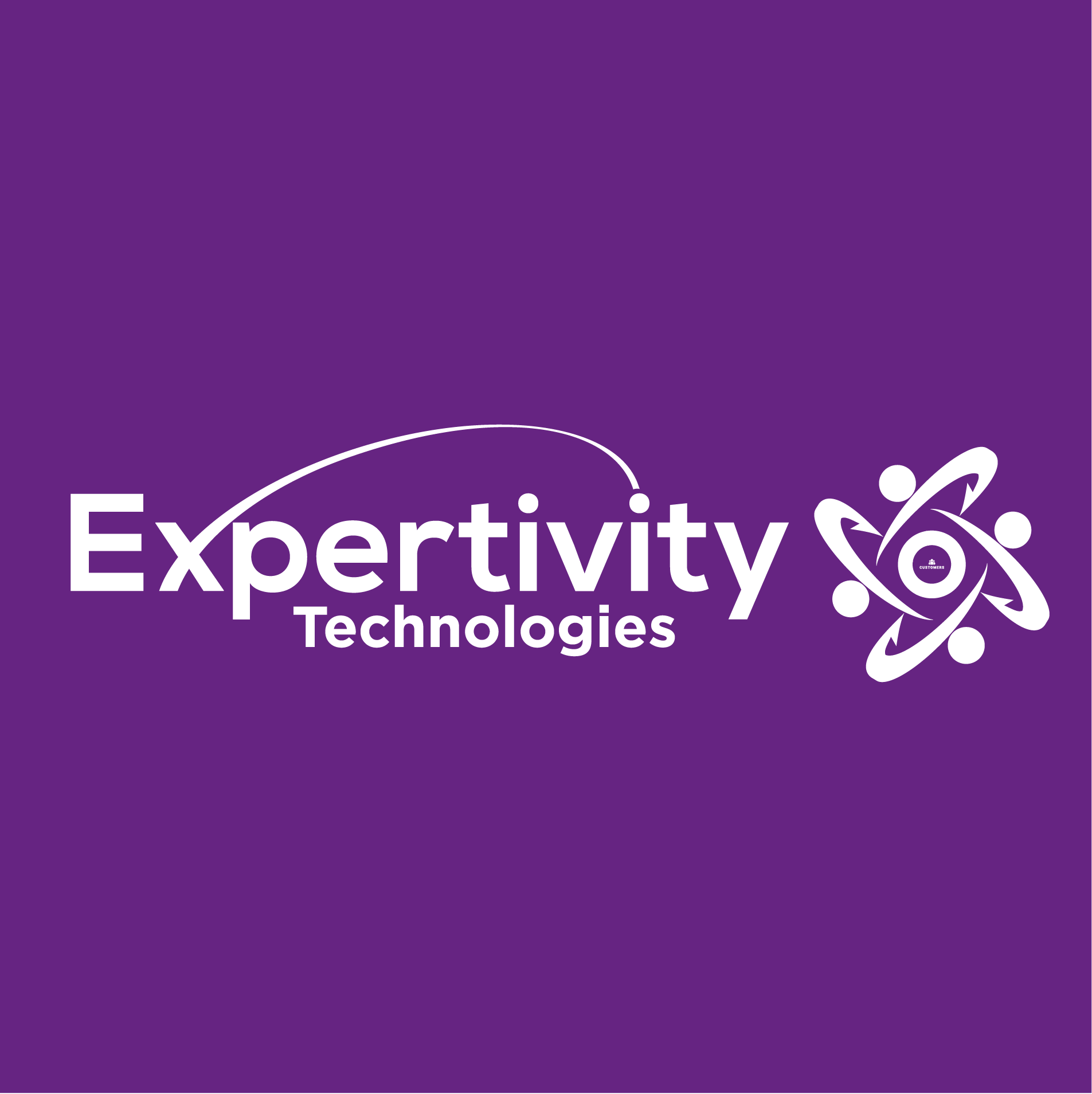 Alex Mcdonnell
CEO, Expertivity Technologies
"Expertivity strongly endorses and promotes Oriana as an emerging technology to support case management processes as complementary to core applications."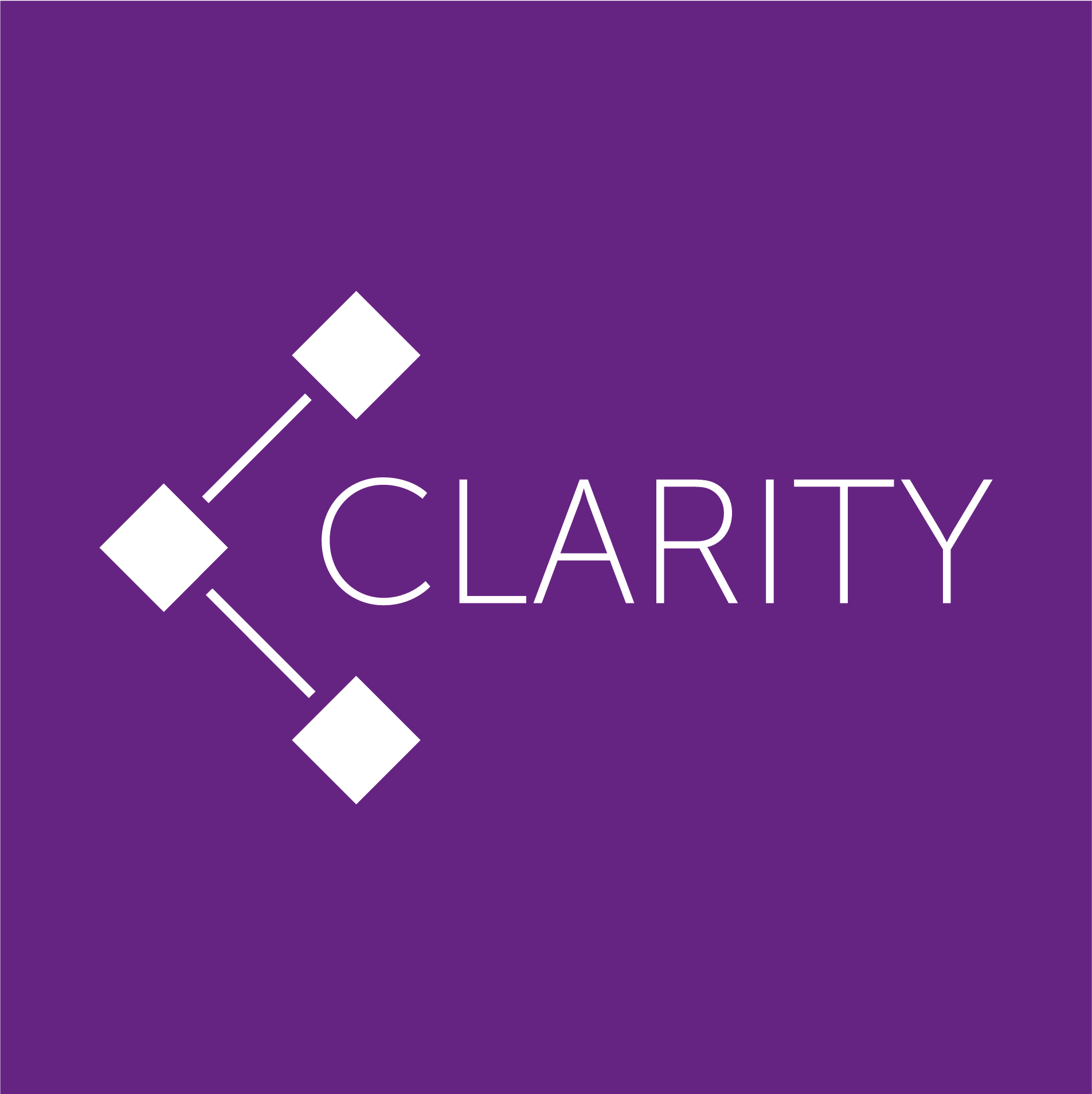 Péter Lackó
Owner, Clarity Consulting
"We've partnered with Oriana to transform our core competency in the public procurement processes to a comprehensive, repeatable workflow solution with a short time-to-market approach."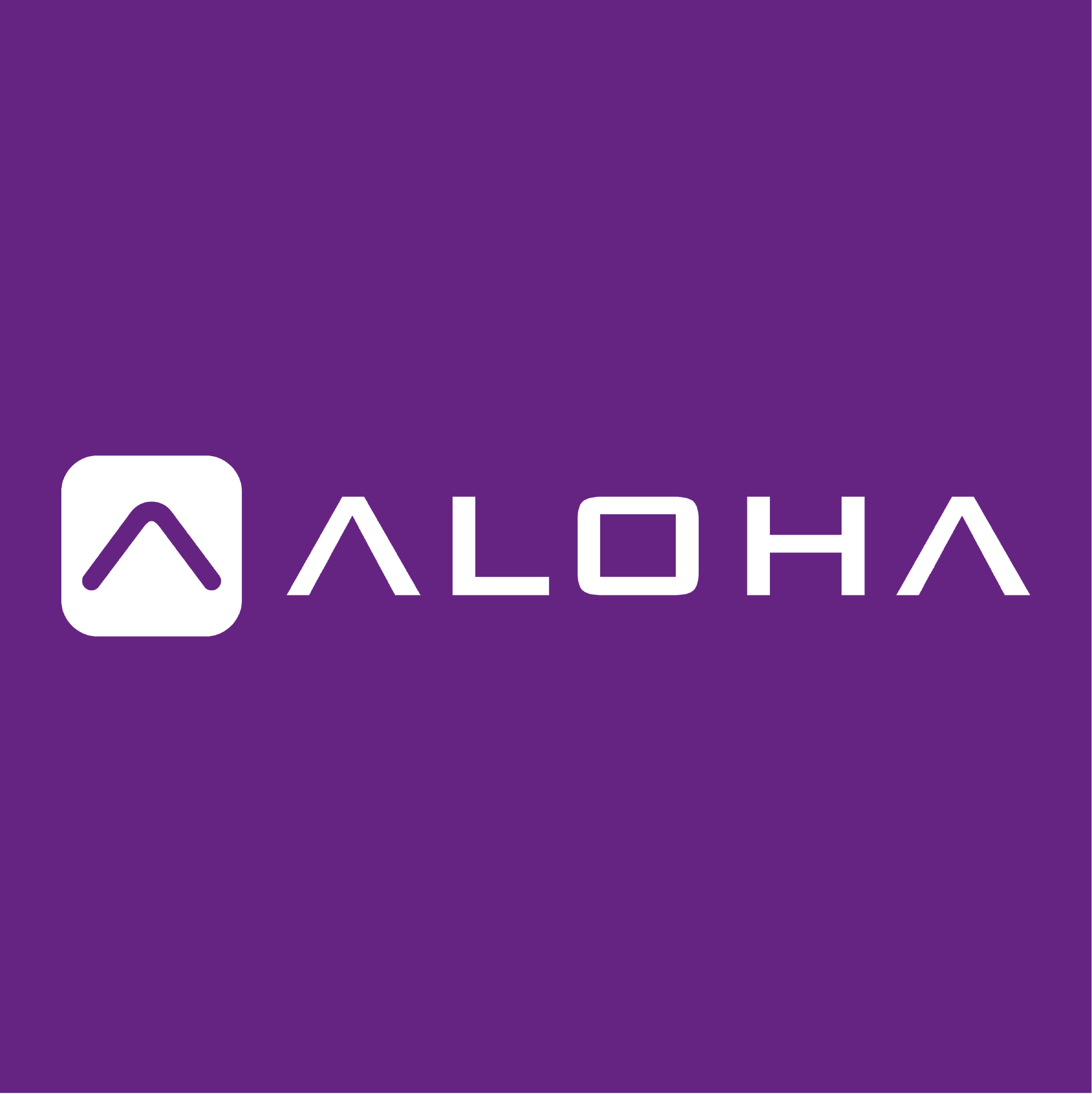 András Sudár
Owner, Aloha 
"We use the Oriana Low-Code Platform to complement the capabilities of core systems by utilizing the process and task management features. This secures a more strategic position for Aloha within its customer base."
Get in touch for
more information