Job description
As a Customer Success Manager, you will use your B2B IT Sales experience and consultative selling skills to support sales of Orianasoftware in the East European market. (Hungary, Romania, Slovakia).
A Customer Success Manager (CSM) support our customers as they transition from sales prospects to active users of our products.
Are you a passionate, enthusiastic and a successful business sales and customer service person who wants to be part of the team to boost the sales of the most innovative new low-code platform? If you want to be part of something exciting, please read on!
Your tasks will be 
You will be a key player in the sales team to support new and existing business sales into strategic accounts.

As a CSM, you will be focused on customer loyalty and building close long-term client relationships.

You will check in with customers regularly to develop an open line of communication, so concerns can be promptly heard and addressed.

As a CSM, your role will be to support existing customers, and monitoring their business satisfaction as they grow.

You will use your experience and consultative selling skills to initiate long-standing relationships with prospective customers and partners.

You will be supporting complex sales cycles through orchestrating internal teams of pre-sales, value management, bid management, inside sales, marketing.

You will implement value-selling processes alongside a wealth of knowledge of Oriana products and portfolio.
Benefits
Professional community
Interesting, diverse tasks working with an innovative technology

A community of professionals

Home Office opportunity and flexible working hours

Modern office, bike storage, shower, PS, table football, darts

Continuous learning opportunities provided by high quality internal training
Youthful, openminded corporate culture, supportive colleagues 
Ideal candidate
Experience (4 – 5+ years) selling IT solutions to C-levels within large enterprise accounts.

Understanding of the customer needs so you can effectively position solutions within prospective accounts.

Experience cultivating mutually beneficial relationships with strategic partners and alliances.

Proven ability in managing complex sales cycles from start to finish with a track record of successful revenue attainment.

Maintain accurate and timely customer, pipeline, and forecast data

Familiarity with consultative selling methodologies

Excellent verbal and written communication skills in Hungarian and English.

Strong organization and presentation skills

A propensity for relationship building

Industry knowledge

Empathy

Drive for result mindset
How to apply
To apply for this opportunity, please send your CV to krisztina.gaspar@orianasoftware.com
About
Oriana
Based in Dublin, Ireland and Budapest, Hungary, Oriana has been helping organizations in the private and public sector solve their most complex Enterprise Service Management (ESM) challenges, and transform their businesses since 2002. Early on in our journey, we discovered the power of low-code technology to accelerate design, development, and deployment of software solutions. Today, enterprises, government agencies, custom development firms, and independent software vendors rely on the Oriana Low-Code platform.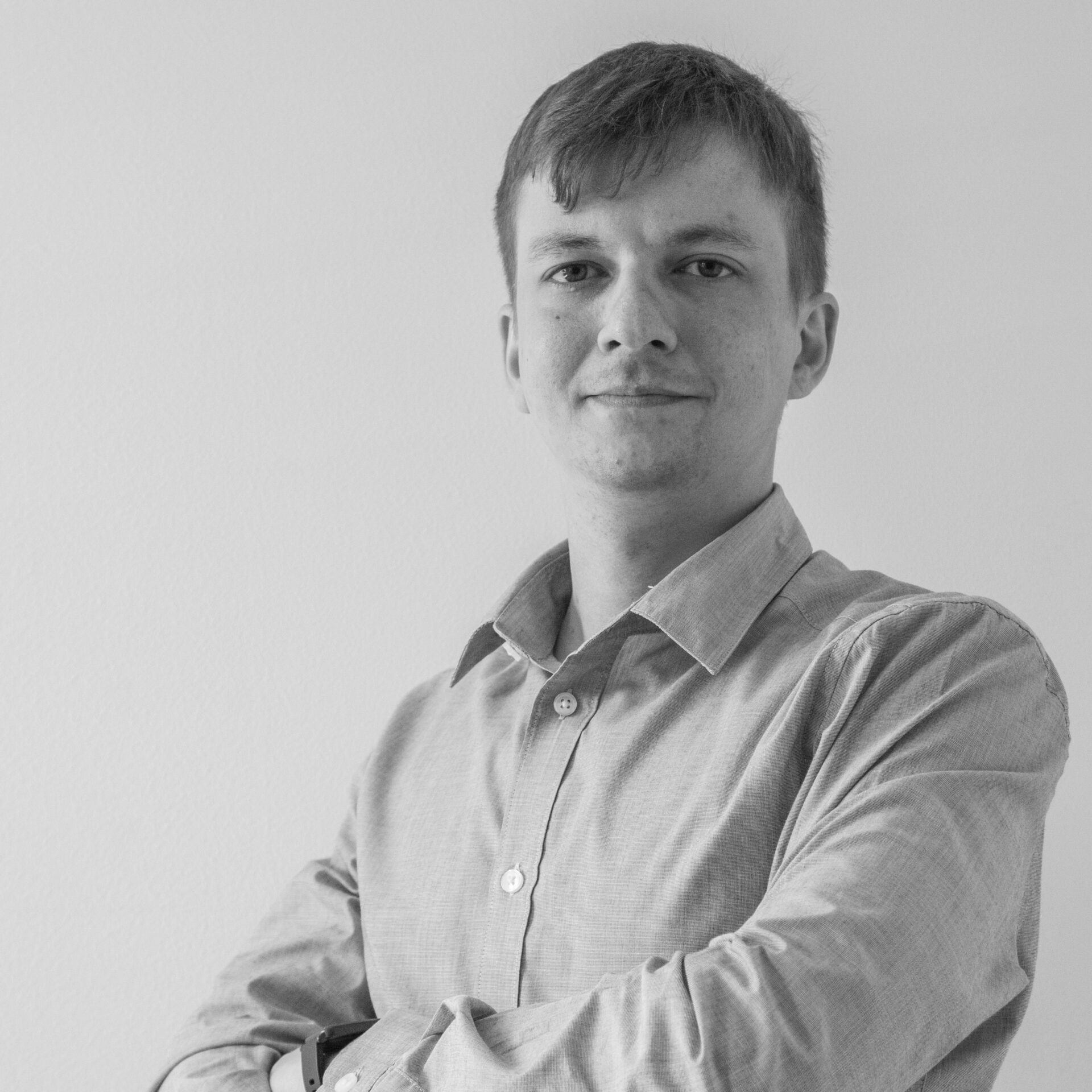 Tamás Hajdu
Software Delivery Director
"I like to work at Oriana because my job is never boring (not at all). Getting to know the business challenges is really interesting. Our everyday lives doesn't include monotonous processes, and so a company's attitude, workflow, and methodologies can evolve dynamically. In addition, of course, it is important to be able to work with an outstandingly good team, both professionally and personally."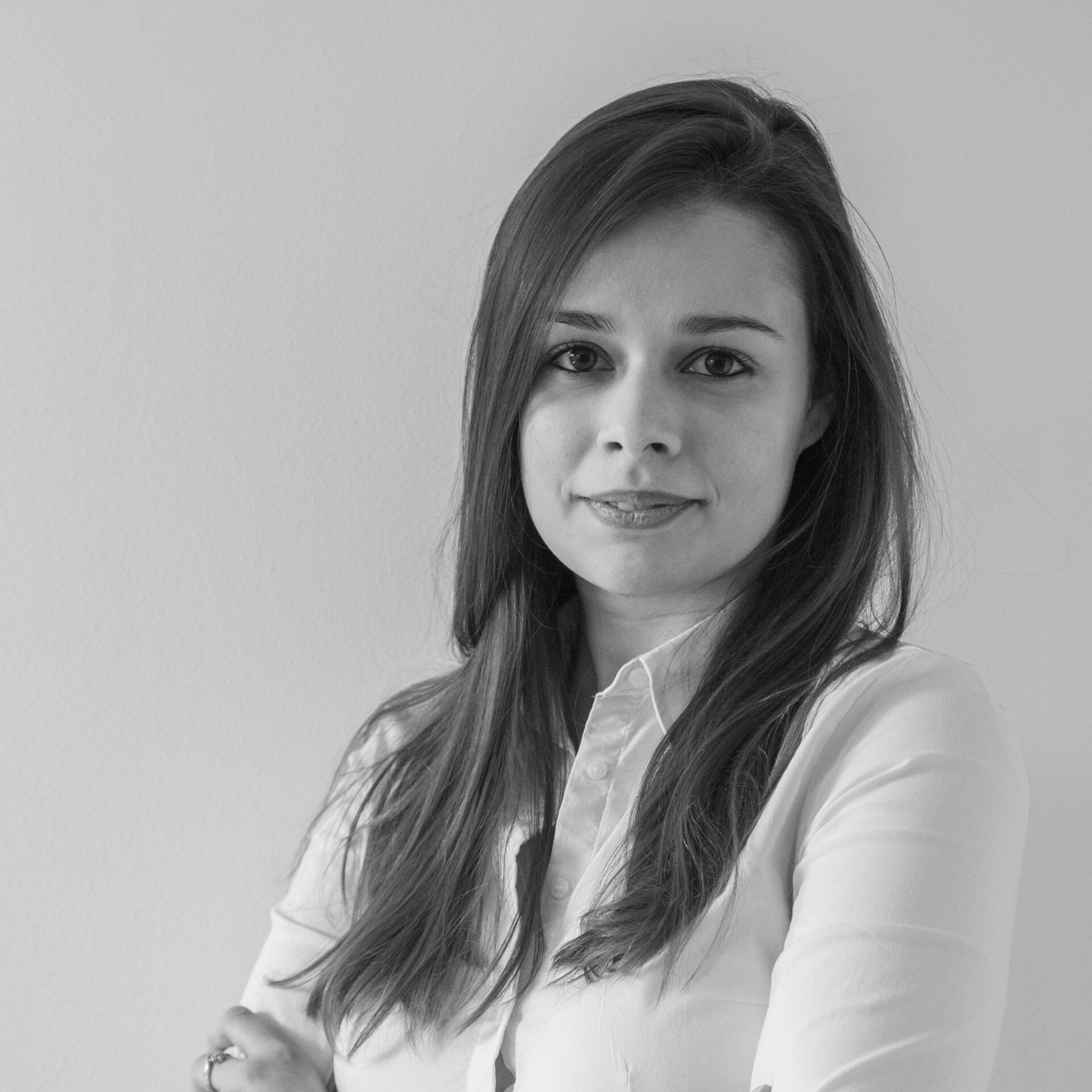 Janka Németh
Business Analyst
"As a Business Analyst, I am the most motivated when I receive a constructive feedback from a client. It makes me happy to see how satisfied they are and that they see the potential value of our work after a demo. My job is really colourful, and there are loads of opportunities to learn and develop personally."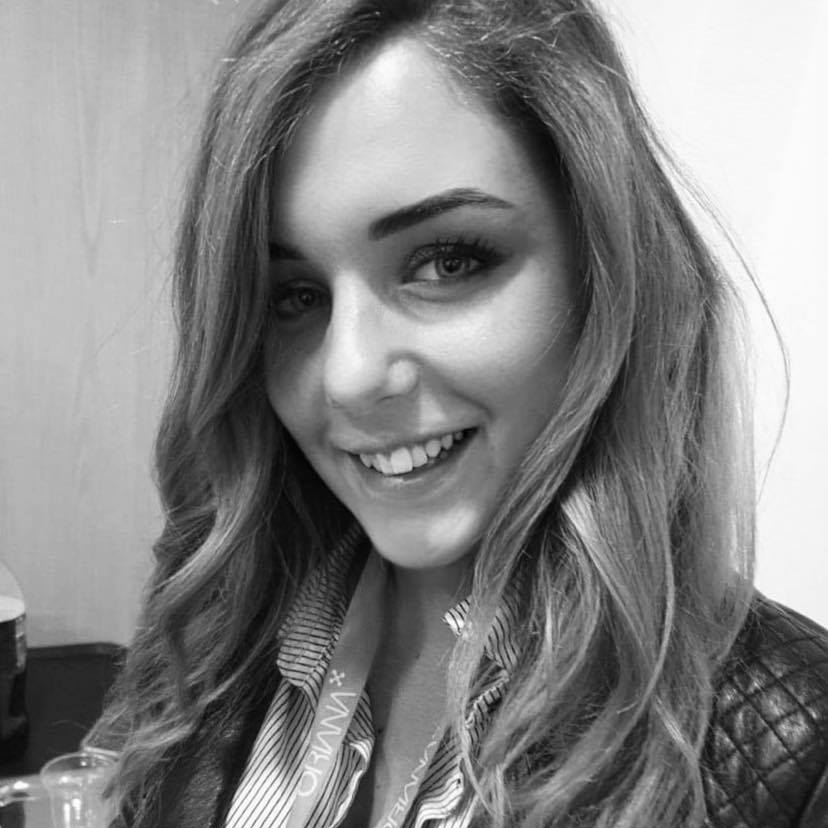 Borbála Lux
Sales Assistant
"In the past 6 years I have been working in different areas of the Back Office team. It makes me happy that I could be part of several internal projects and that I had a chance to gain experience in these areas. Also, I really like that there are English courses in the company with flexibility to arrange our schedules."