The benefits of document management
Manage documents automatically with complete control
Manage access, track approvals, automatically generate and share files with end-to-end document management functionality connected to other systems and apps.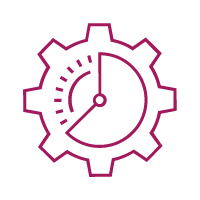 Streamline document
handling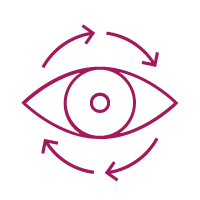 Document management features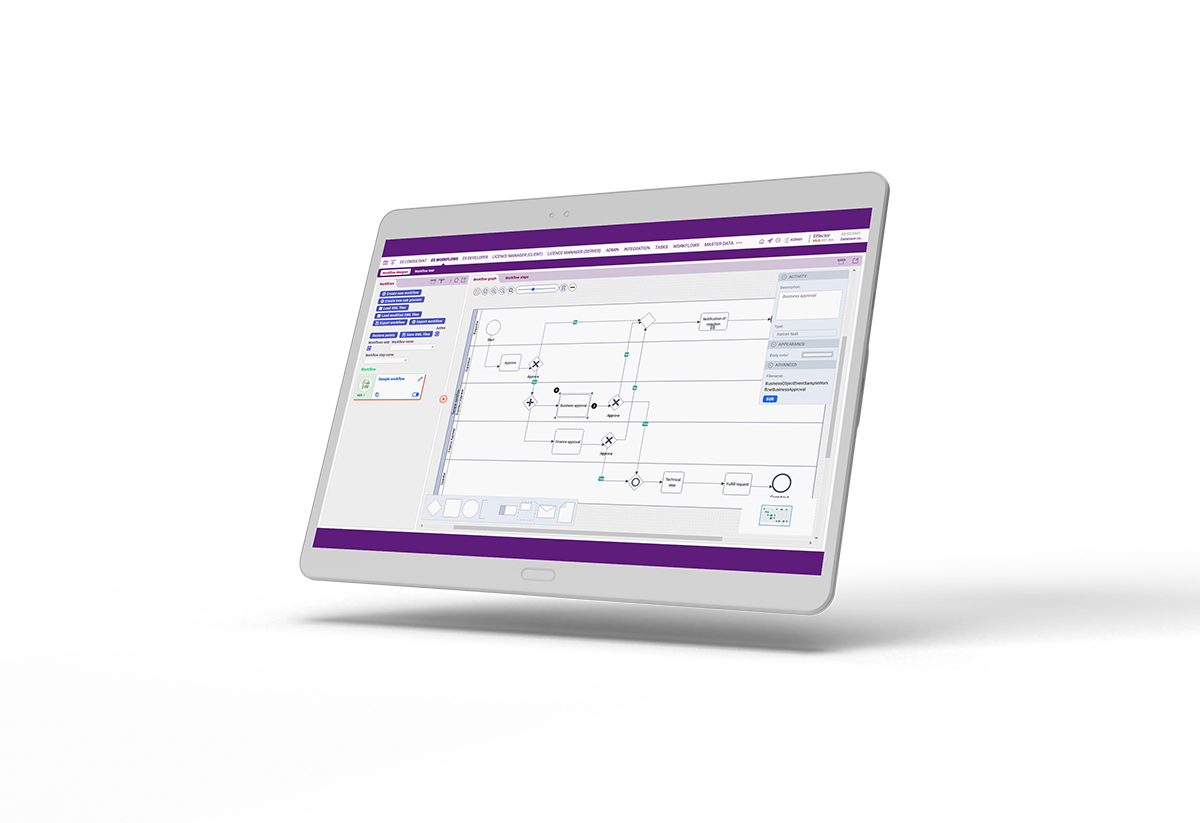 Easily manage documents throughout process flows with record management.
Files automatically generated during workflows or uploaded to the system can be accessed via the built-in document library function, making files easier to find, reuse, or edit. Integrate apps to popular personal productivity suites life Microsoft Office through standard Interfaces.
Generate documents based on pre-defined templates.
Automatically generate word and PDF files by pasting data in the database using Word templates or a built-in RTF editor. Other file formats supported include ODT, RTF, Excel, and PPT.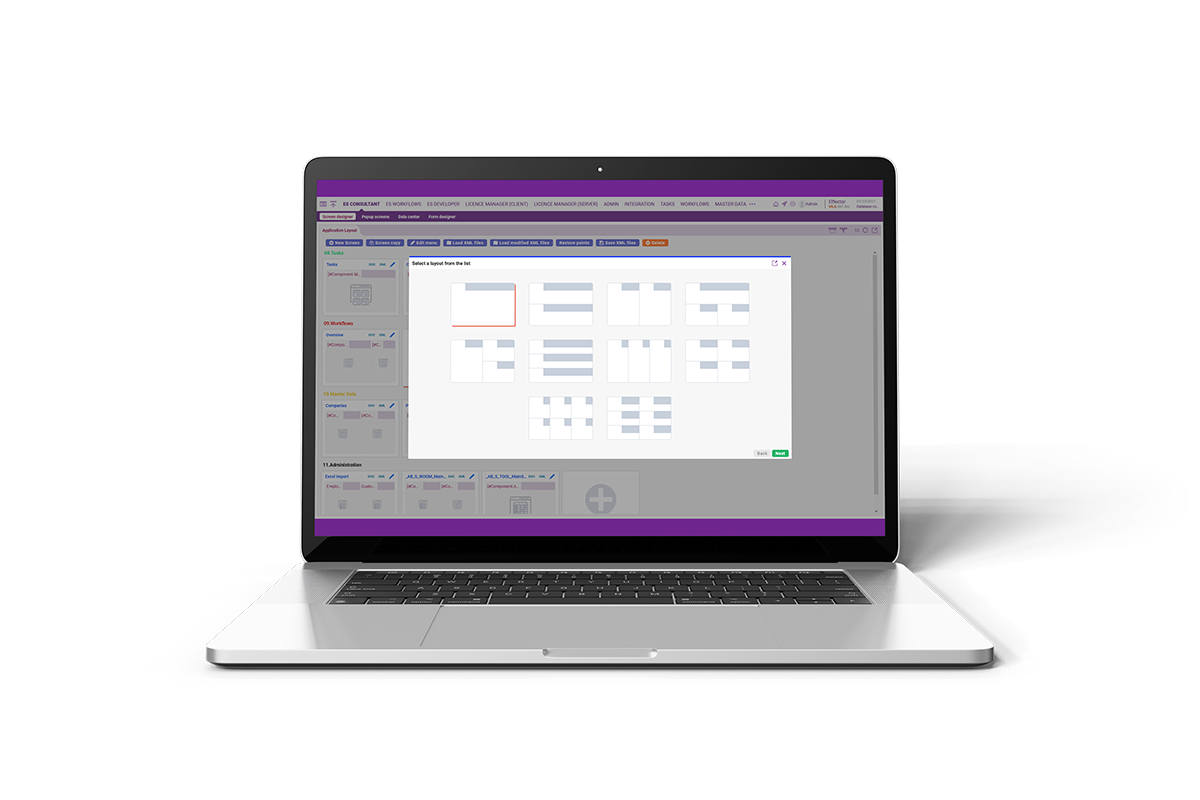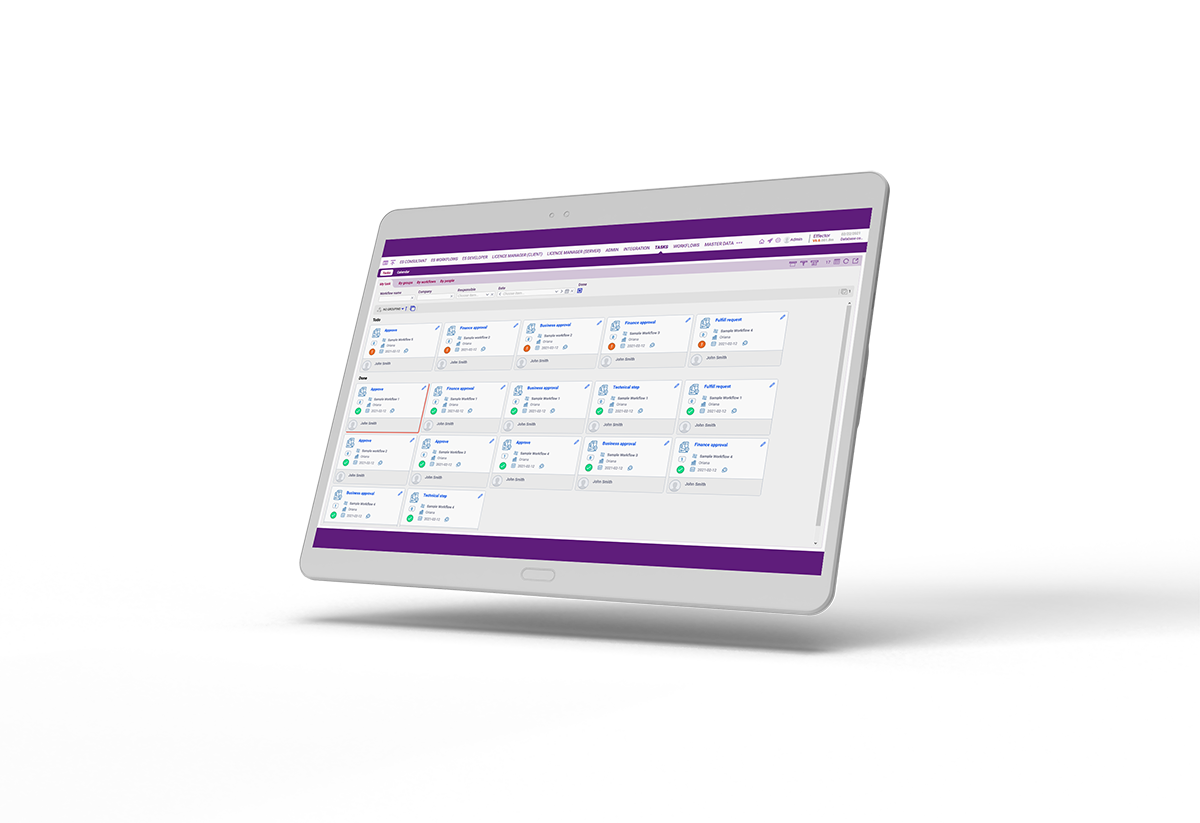 Use digital signatures for approvals.
Different types of digital signatures are supported including electronic images of a signature on a touch screen and electronic visualization with additional authentication such as re-entering a password. Within organizations, signatures via a webservice connection or an external, authenticated source are supported.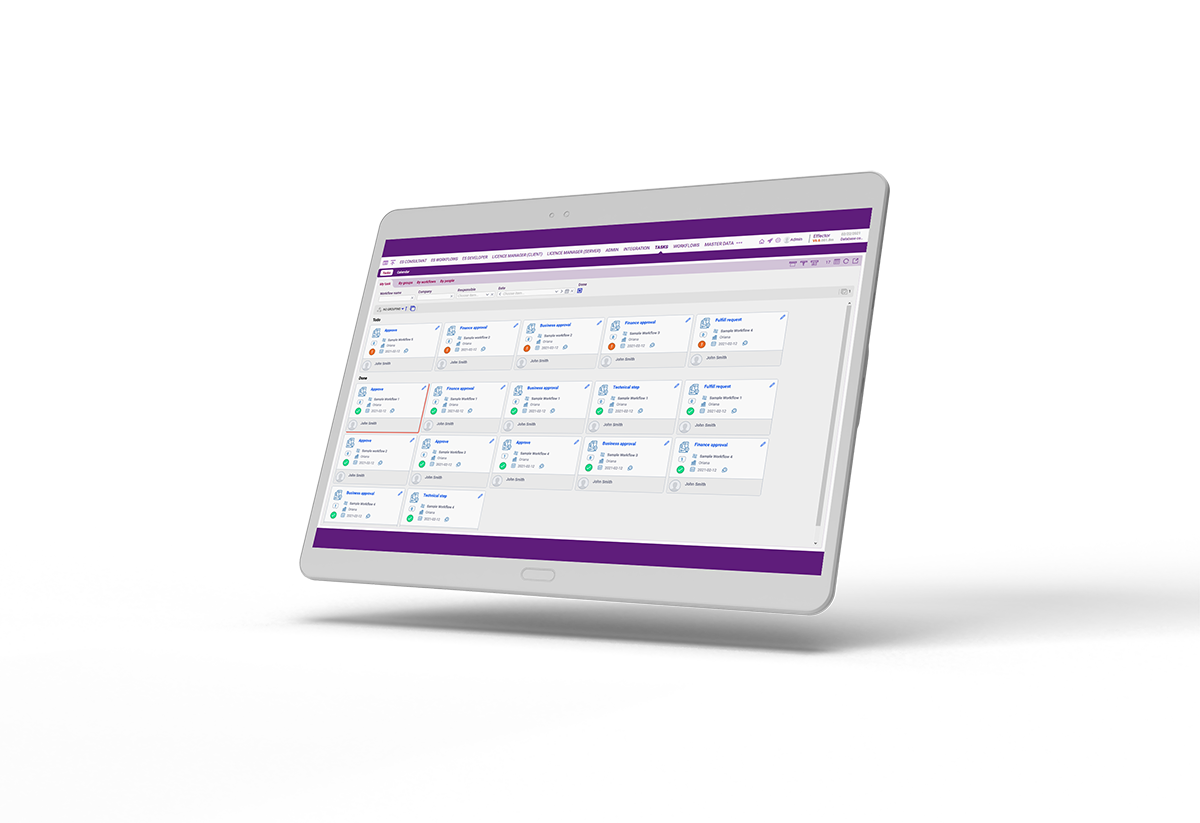 Publish documents to connected knowledge bases.
With a simple, integrated function you can publish files stored in a document repository to a knowledge base, supplemented with a rich set of meta-data including tags, expiration dates, and access levels. Based on retention policies, documents can be automatically removed from the knowledge base.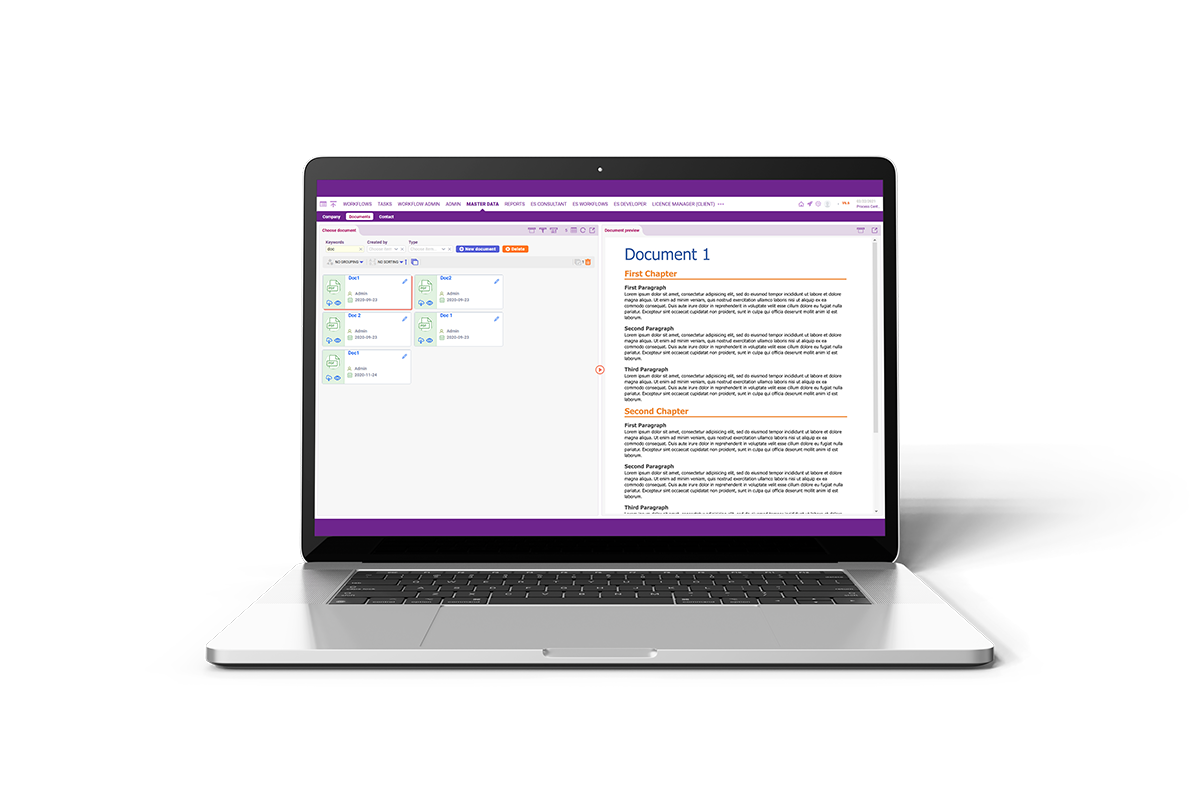 Find out more about our document management solutions.
See how Oriana can help your organization!