ORIANA is looking for a new Sales Team member!
If you want to be part of something exciting and you are a driven sales professional with B2B experience, then this position is for you!
As a Key Account Manager, you will use your experience and consultative selling skills to initiate and support the ORIANA Sales Team. Your responsibility is to evangelize new customers and their needs align to ORIANA's solution. Your focus will be: B2B enterprise business application sales.
Your tasks will be 
You will be a key player in the sales team to drive new business sales into strategic accounts.
You will drive complex sales cycles through orchestrating internal teams of pre-sales, value management, bid management, inside sales, marketing, and sales support.
Delivering persuasive presentations to business decision makers.
Represent ORIANA on different online and offline events, such as product demos, conferences, partner, and client events.
You will use your experience and consultative selling skills to initiate long-standing relationships with prospective customers and partners.
Continuously nurture and expand sales, business, technology, and competitive readiness.
Experience 
Experience (4-5+) selling IT solutions or software to C-levels within large enterprise accounts

Experience maintaining accurate and timely customer, pipeline, and forecast data

Familiarity with consultative selling methodologies

You embrace complexity and view sales as a creative pursuit

Excellent verbal and written communication skills in Hungarian and English

Ability to present complex topics to different target audience

Have a big appetite for continued personal development

Challenger mindset
Benefits
Base gross salary + Quarter bonus based on performance

Company car

Company phone

2 days Home office / week
Your Team
Directly reporting to the CEO and to the Sales Team Lead, you will be working with the Sales, Marketing, and Pre-sales teams closely.
How to apply
To apply for this opportunity, please send your CV to hr@oriana.hu
About
Oriana
Based in Dublin, Ireland and Budapest, Hungary, Oriana has been helping organizations in the private and public sector solve their most complex Enterprise Service Management (ESM) challenges, and transform their businesses since 2002. Early on in our journey, we discovered the power of low-code technology to accelerate design, development, and deployment of software solutions. Today, enterprises, government agencies, custom development firms, and independent software vendors rely on the Oriana Low-Code platform.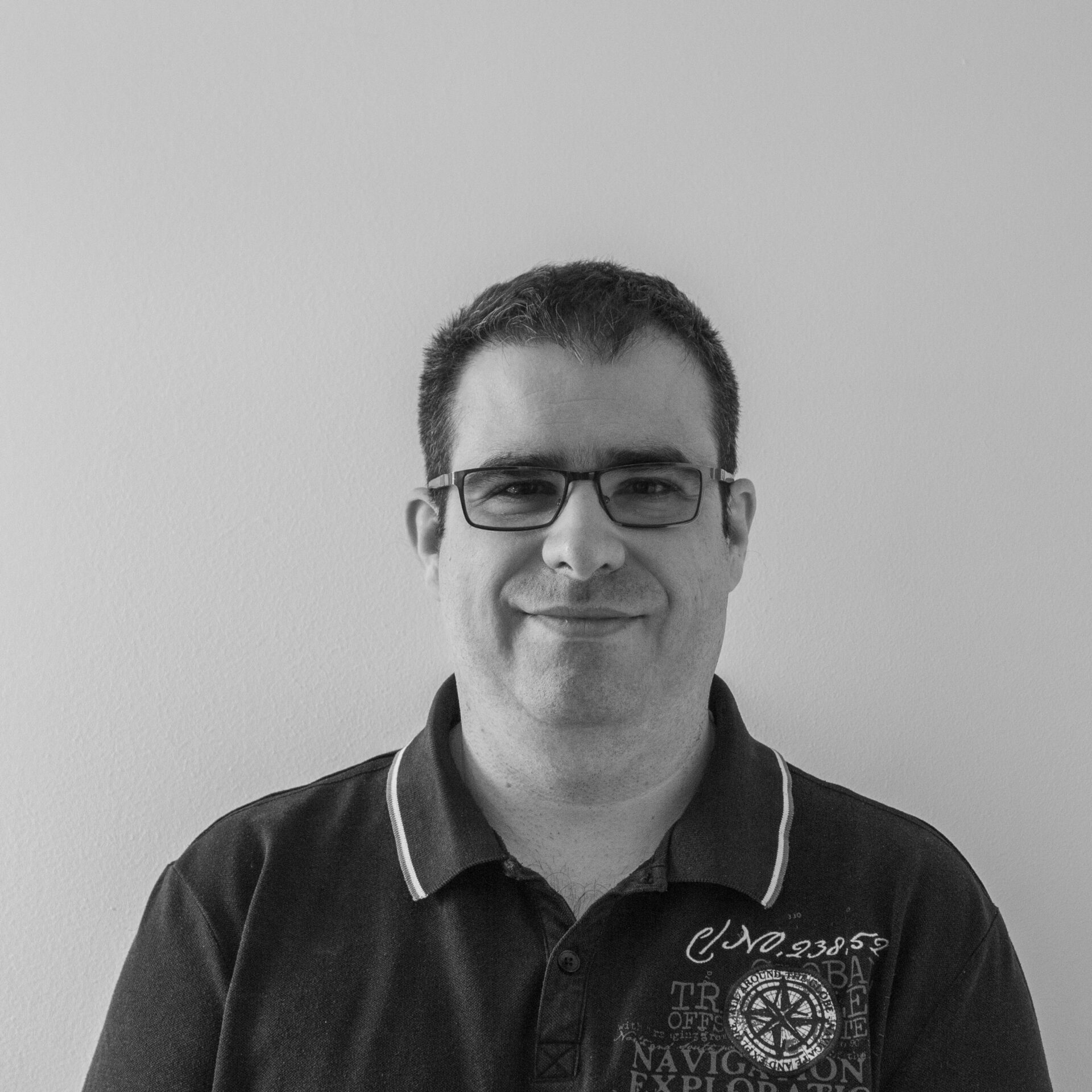 József Püschl
Senior Developer
"Since I started my career as a programmer I knew the future of coding and software development was building application based components without a heavy programming knowledge required. When I was informed that Oriana is focused on developing and creating this platform I knew it was something for me.. Also, I have to admit, I like how we are supporting each other for the best outcome possible."
Brigitta Jovánovity
Software Tester
"In 2018 I got the opportunity to start my career at Oriana as a software tester. This is my first job where personal development, performance and high motivation are recognized and awarded from the very first moment. Good words, an inspiring conversations, corporate recognitions always make us feel appreciated. Projects come and go, and we are able to perform at our best in such an empowering environment. This is a good team which I'm glad to be a part of."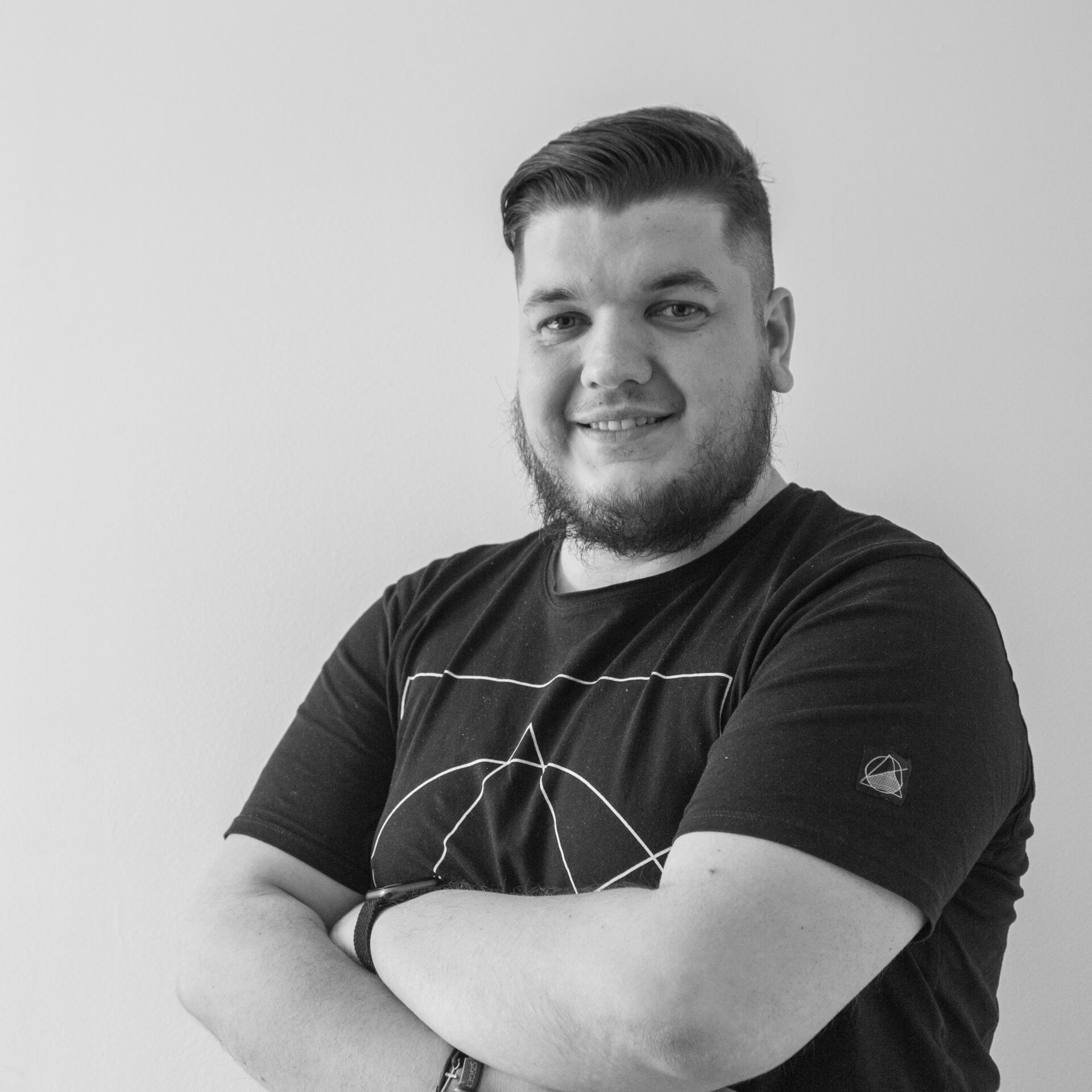 "I have joined Oriana in 2017 as a developer. Now I am leading a software delivery team as a Team Lead. I really like the social events and activities which are really important for us.  With the Oriana community we also watched Word Champion Leagues and European leagues matches along with a Tipmix betting and of course BEER! For me the community is the most motivating element."