Job description
As a software tester, you will play a key role in delivering the best solution to our partners and customers. You can be part of implementing new test automation tools and influencing our testing strategy.
Your tasks will be 
Testing applications manually
Test Case preparation
Documenting test results
Reporting, tracking and retesting detected errors
Writing and maintaining test scripts
Cooperation with developers and support
Benefits
Interesting, diverse tasks working with an innovative technology
Continuous learning opportunities provided by high quality internal training
Youthful, open-minded corporate culture, supportive colleagues
Home Office opportunity and flexible working hours
Modern office including bike storage, shower, PS, table football, darts and more
Ideal candidate
At least 2 years of experience as software tester in software delivery industry

Relevant experience in UI or web application automation

Experience in creating design and test documentation

Knowledge of a programming language and automated testing tool

Experience in using a ticketing management and test management system
Knowledge of Git version control
Ability to produce accurate, high-quality work
Commitment to professional development
Intermediate knowledge of business English
Advantage, if
Experience with Postman
ISTQB training or certification
Azure DevOps experience
How to apply
To apply for this opportunity, please send your CV to hr@orianasoftware.com
About
Oriana
Based in Dublin, Ireland and Budapest, Hungary, Oriana has been helping organizations in the private and public sector solve their most complex Enterprise Service Management (ESM) challenges, and transform their businesses since 2002. Early on in our journey, we discovered the power of low-code technology to accelerate design, development, and deployment of software solutions. Today, enterprises, government agencies, custom development firms, and independent software vendors rely on the Oriana Low-Code platform.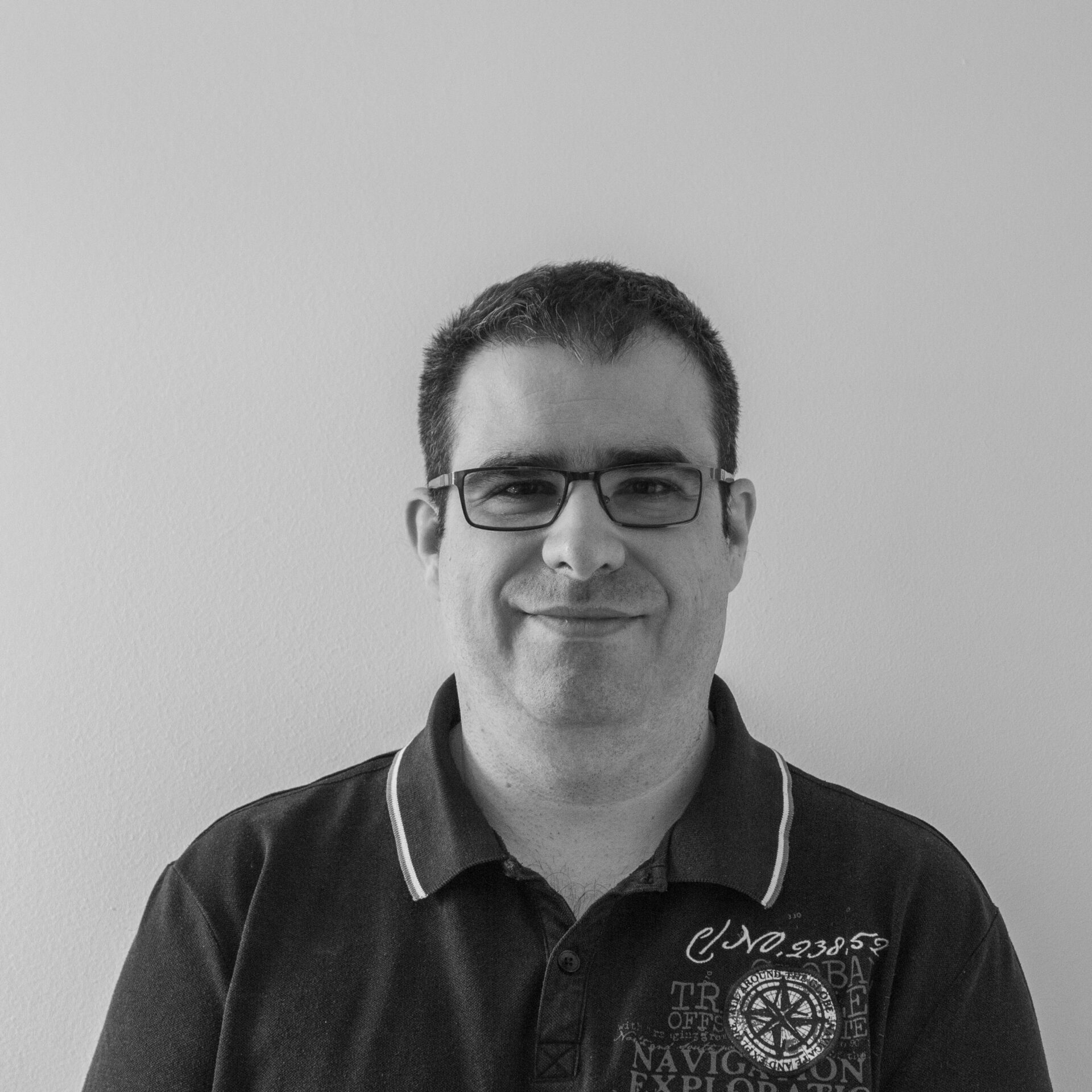 József Püschl
Senior Developer
"Since I started my career as a programmer I knew the future of coding and software development was building application based components without a heavy programming knowledge required. When I was informed that Oriana is focused on developing and creating this platform I knew it was something for me.. Also, I have to admit, I like how we are supporting each other for the best outcome possible."
Brigitta Jovánovity
Software Tester
"In 2018 I got the opportunity to start my career at Oriana as a software tester. This is my first job where personal development, performance and high motivation are recognized and awarded from the very first moment. Good words, an inspiring conversations, corporate recognitions always make us feel appreciated. Projects come and go, and we are able to perform at our best in such an empowering environment. This is a good team which I'm glad to be a part of."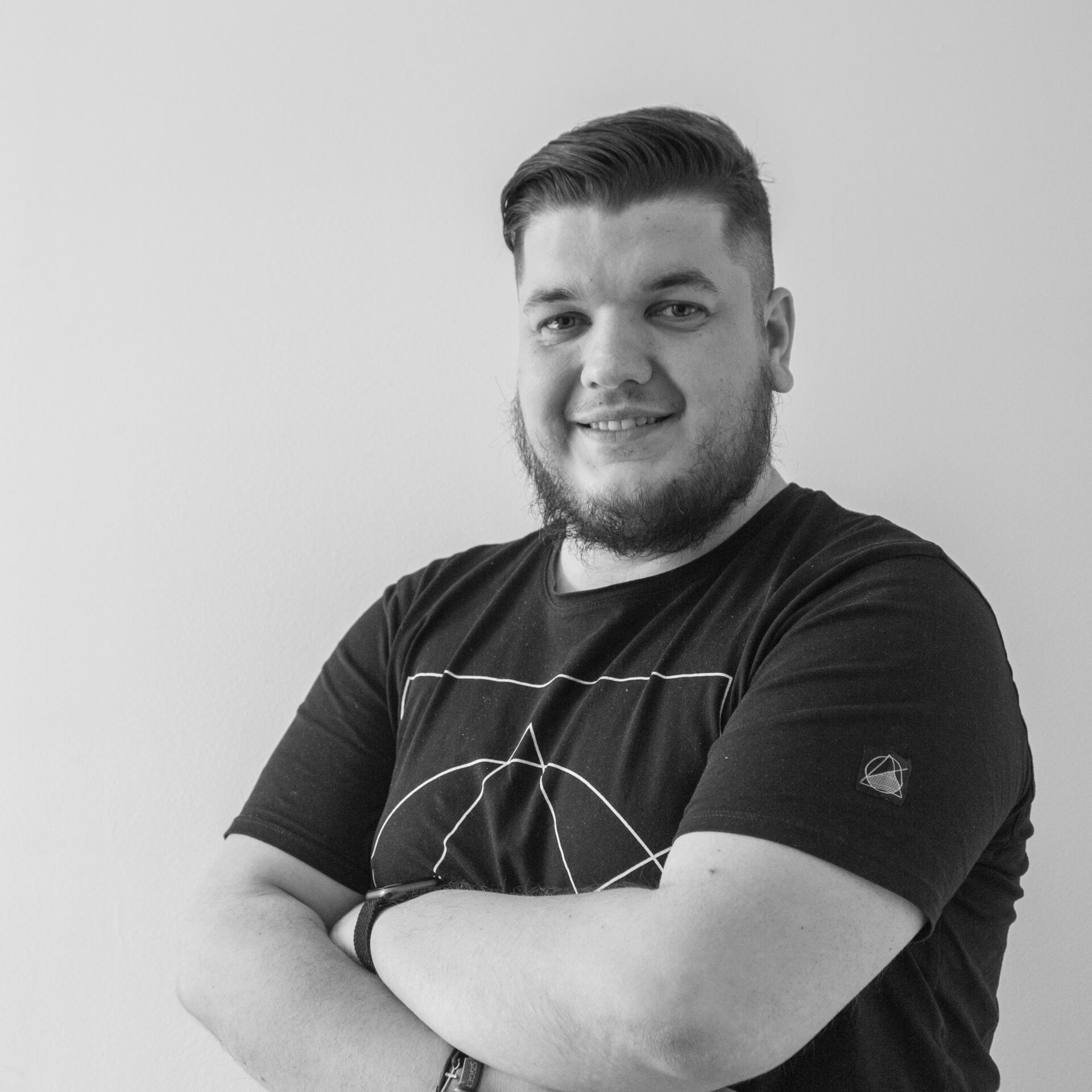 "I have joined Oriana in 2017 as a developer. Now I am leading a software delivery team as a Team Lead. I really like the social events and activities which are really important for us.  With the Oriana community we also watched Word Champion Leagues and European leagues matches along with a Tipmix betting and of course BEER! For me the community is the most motivating element."