Resource Allocation
Management
Manage resources intelligently
Ensuring the right people have the right tools to meet customer requests that require coordination and collaboration. Automate request and approval processes, task assignment, skills management, and scheduling with case management and self-service modules.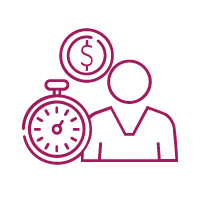 Better resource utilization
Plan and schedule intelligently to ensure people, places, and equipment deliver maximum value.

Operational efficiency
Automate processes for requests, approvals, and  fulfillment with self-service tools.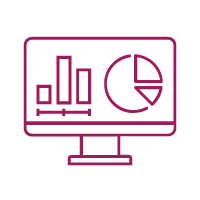 Real-time visibility
Track inventory, costs, and schedules with reporting and analytics.
Municipal Chimney Inspection Agency
End-to-end case management solution.
The municipal agency handles inspections for more than a million households. The Oriana solution handles requests, scheduling, dispatching, and approvals for millions of inspections annually.
Resource allocation management solutions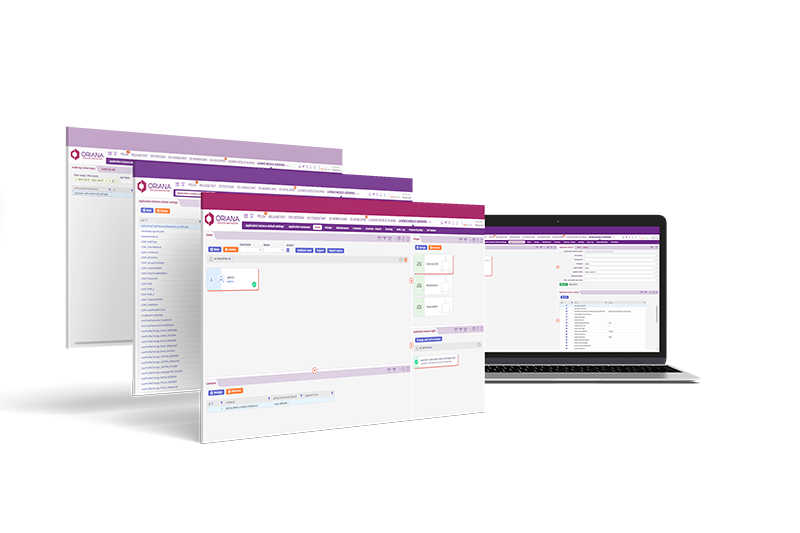 Case Management
Design workflows with embedded decision logic for complex processes.
Leverage automated task creation based on workflow triggers.
Empower agents with natively integrated knowledge base.
Balance agent workloads with reporting and analytics.
Integrate with RPA functionality to automate routine tasks.
Self-Service Portal
Provide users with an easy-to-use interface to submit requests, check case status, and provide feedback.
Automatically create cases and tasks from user-triggered events.
Share and update information by connecting to knowledge base.
Personalize experience according to user profiles.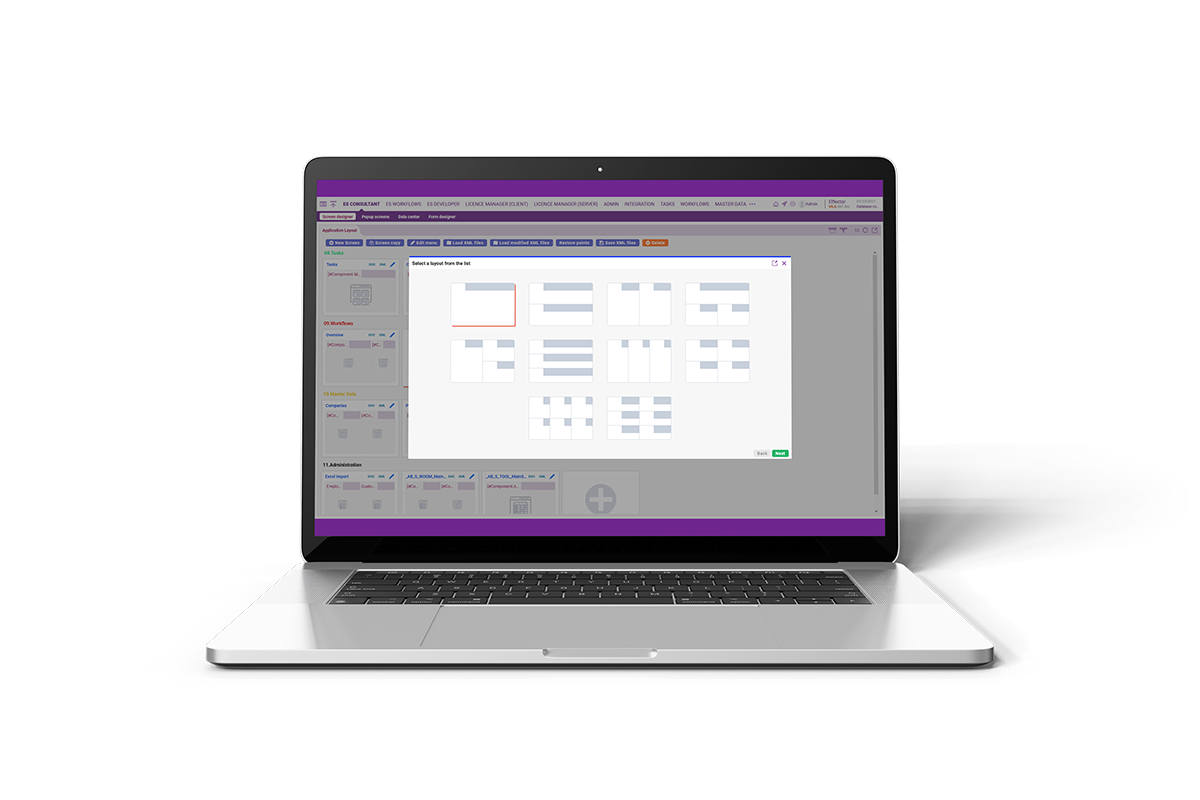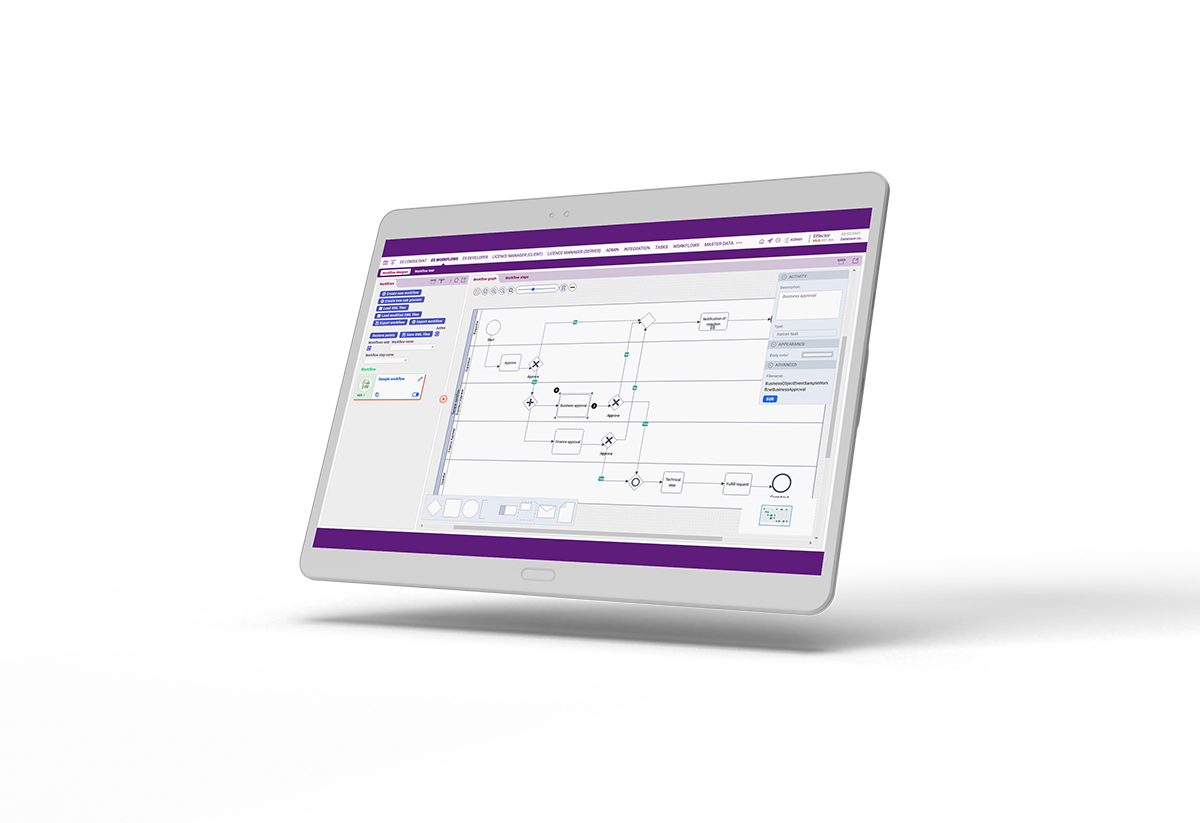 Field Service Management
Automatically plan and assign tasks with the right personnel and the right equipment.
Make work easier for field service personnel with messaging, data synchronization, file uploads, and full access to data.
Schedule future tasks automatically based on business logic rules.
Manage third-party contractors' work like in-house employees.
Reporting and Analytics
Establish a single source of truth for reporting by connecting multiple databases.
Measure KPIs to understand performance of individuals, processes, and complete teams.
Monitor metrics in real-time to meet service level agreements.
Discover trends easily with graphical view to identify gaps and plan resources.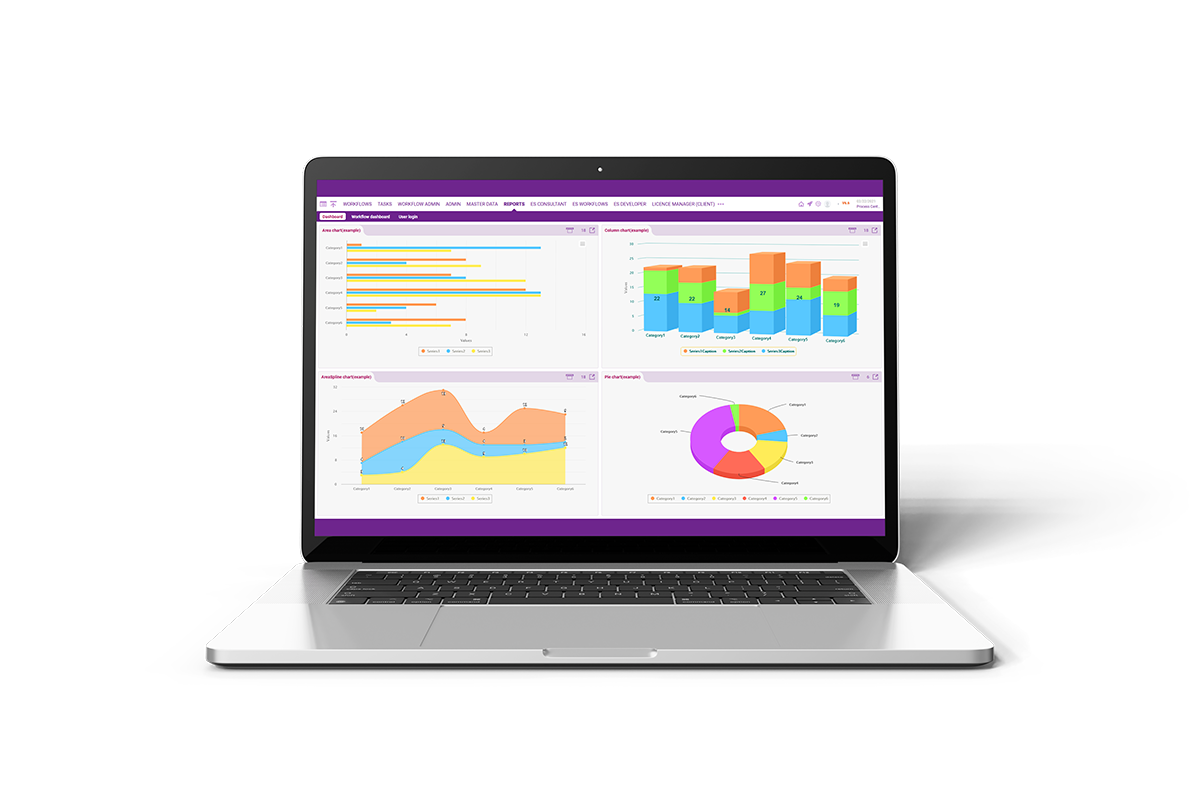 Find out more about our resource allocation management solutions.
See what Oriana can do for your organization!