Sales and Contract Lifecyle Mangement
Streamline your entire sales and contract lifecycle process
Leverage Oriana's sales and contract lifecycle management solutions to streamline complex processes
Unify sales processes throughout the customer lifecycle from lead generation to onboarding and invoicing, across departments. Connect your sales and marketing tools with finance and customer care systems to create end-to-end processes.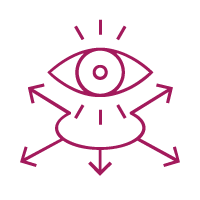 360° customer view
See the full-picture of customer engagement throughout the sales cycle.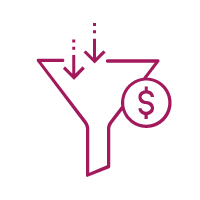 Accelerate sales cycles
Automate processes to enable your sales team to focus on high-value tasks.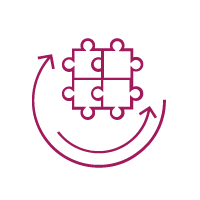 Quickly change sales processes
Adapt your sales funnel to ever changing events like new product introductions and organizational changes.
Energy Services Provider
Intelligent Custom Sales Support Application
The sales support application delivers a streamlining experience for the sales team, unifying lead generation and nurturing, client accounts, complex approval processes, and back-office functions such as invoicing.
Sales and contract lifecycle management solutions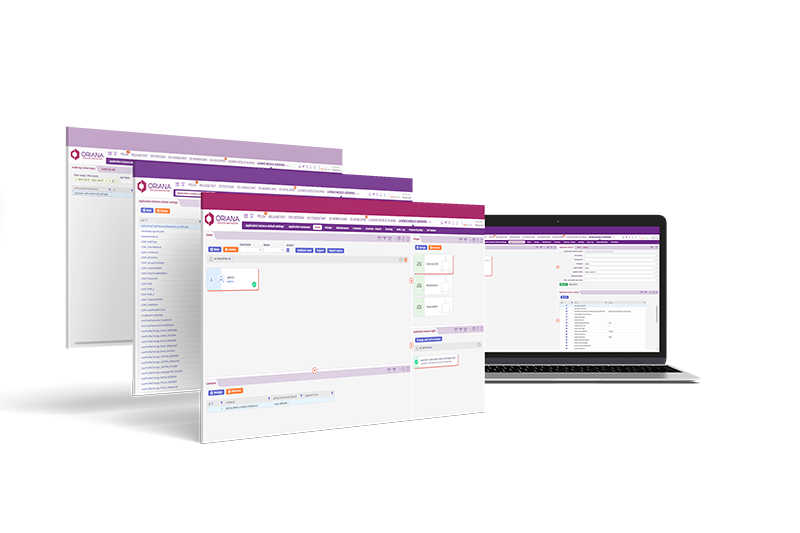 Case Management
Design workflows with embedded decision logic for complex sales and contract lifecycle processes.
Leverage automated task creation based on workflow triggers.
Empower employees with natively integrated knowledge base.
Integrate with RPA functionality to automate routine tasks.
Reporting and Analytics
Establish a single source of truth for reporting by connecting multiple databases.
Measure KPIs to understand performance of individuals, processes, and complete teams.
Monitor metrics in real-time to meet service level agreements.
Discover trends easily with a graphical view to identify gaps and plan resources.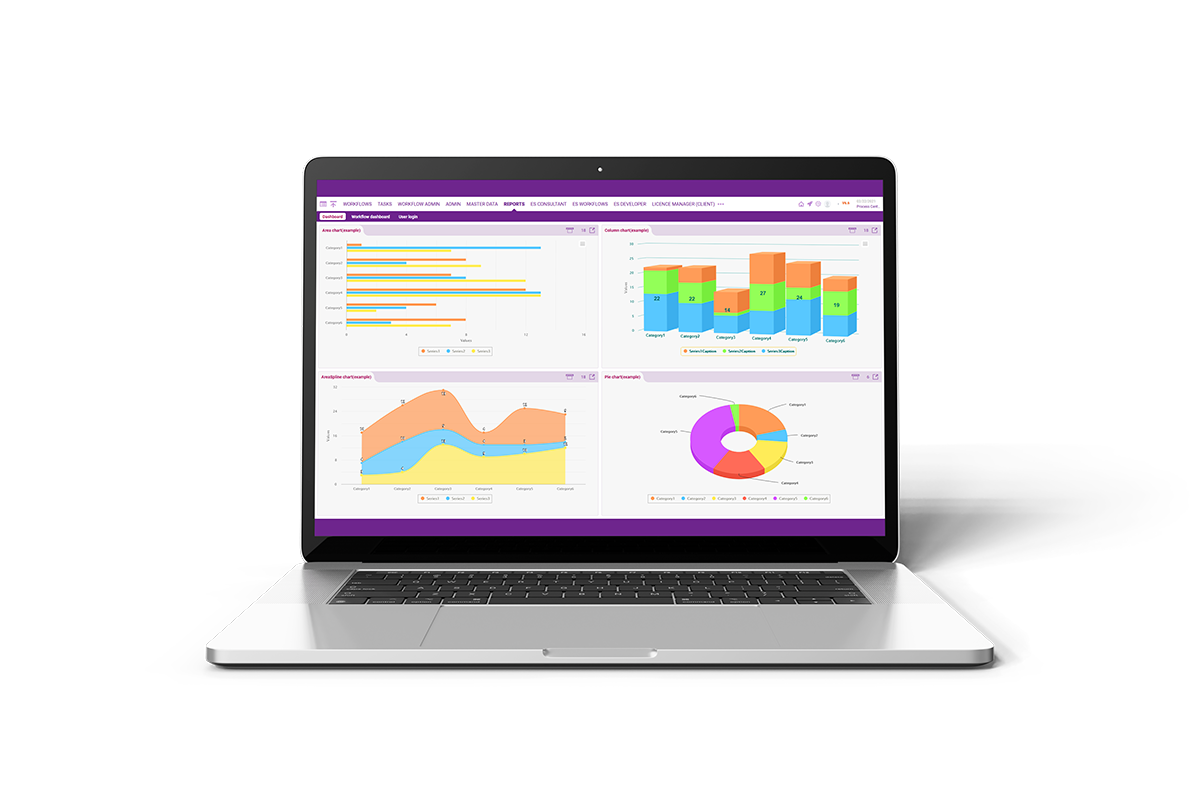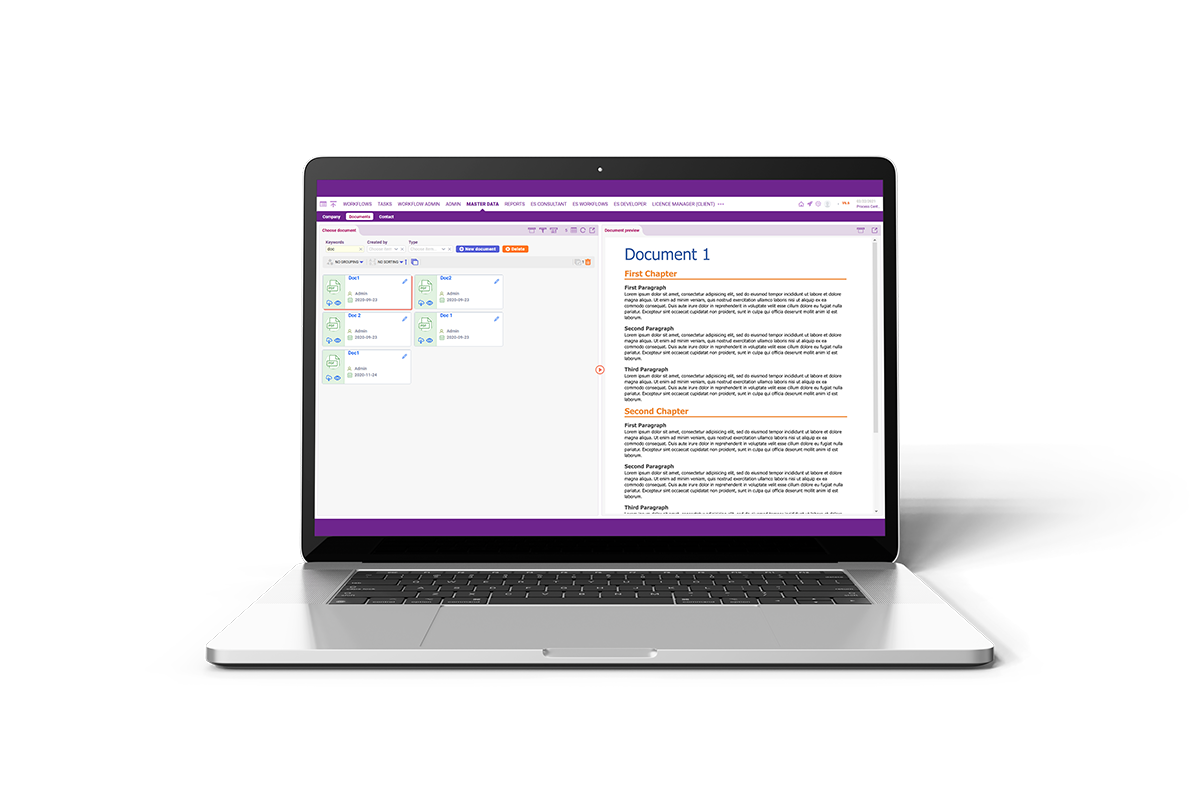 Knowledge Management
Provide sales agents with the information and context they need to engage with prospects with a centralized knowledge base.
Enable quick discovery through search on unified UI.
Ensure employees only view the appropriate data with role-based access policies.
Monitor activity and utilization with reporting and analytics to identify areas for improvement.
Make the most out of your sales and contract lifecycle management processes.
See what Oriana can do for your organization!