Provide easy access and enhanced experiences with self-service
Provide always-on services to a variety of stakeholders with a self-service portal. From simply sharing information to opening cases, self-service can make stakeholder engagement easy and improve customer, citizen, or employee experiences.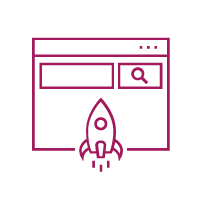 Better stakeholder
experiences

Increase operational
efficiency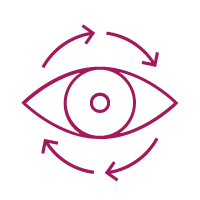 Make processes
transparent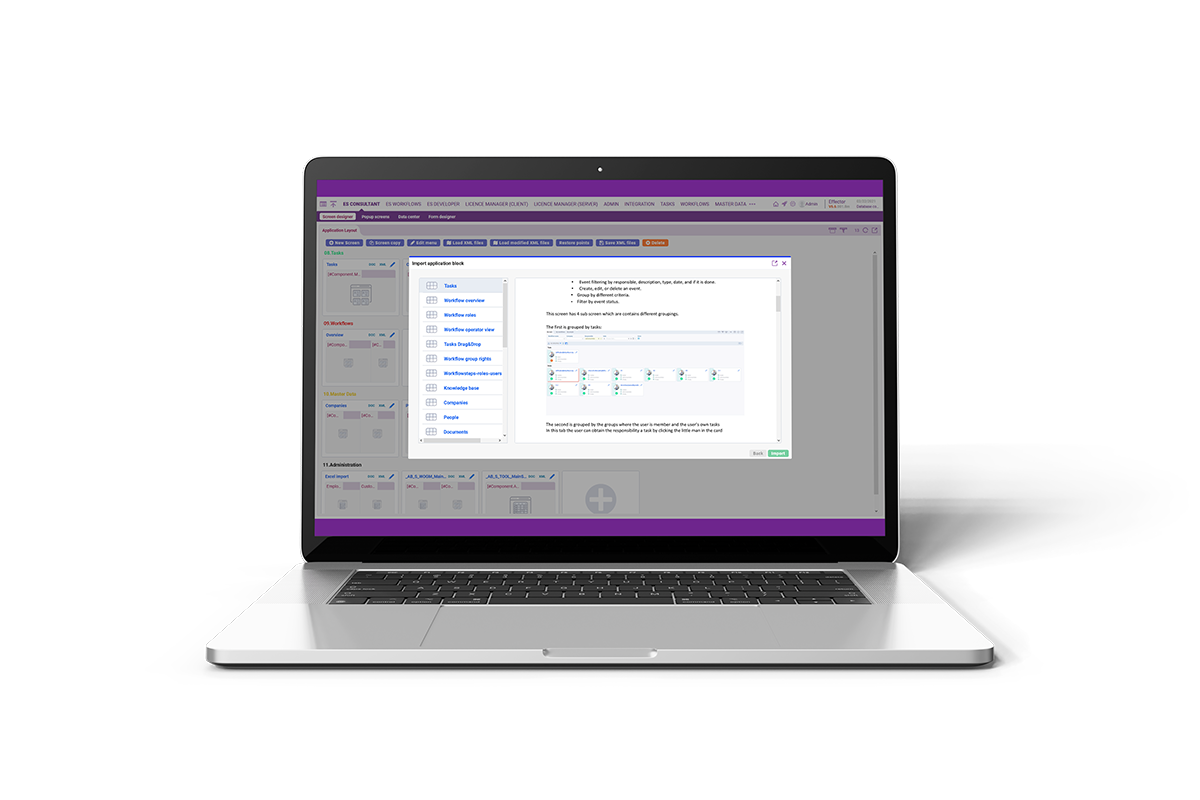 Provide users with easy-to-use interface to submit requests, check statuses, and give feedback.
Intuitive UI for internal and external users with website embedding capabilities. Information collected on a central screen for quick overview. In-system messaging with timestamp and digital signature options provides user contact traceability.
Automatically create cases and tasks from user-triggered events.
User interaction, such as request submissions, can automatically trigger simple tasks or initiate complex workflows. Automated processes can also be initiated by peer systems or incoming e-mails.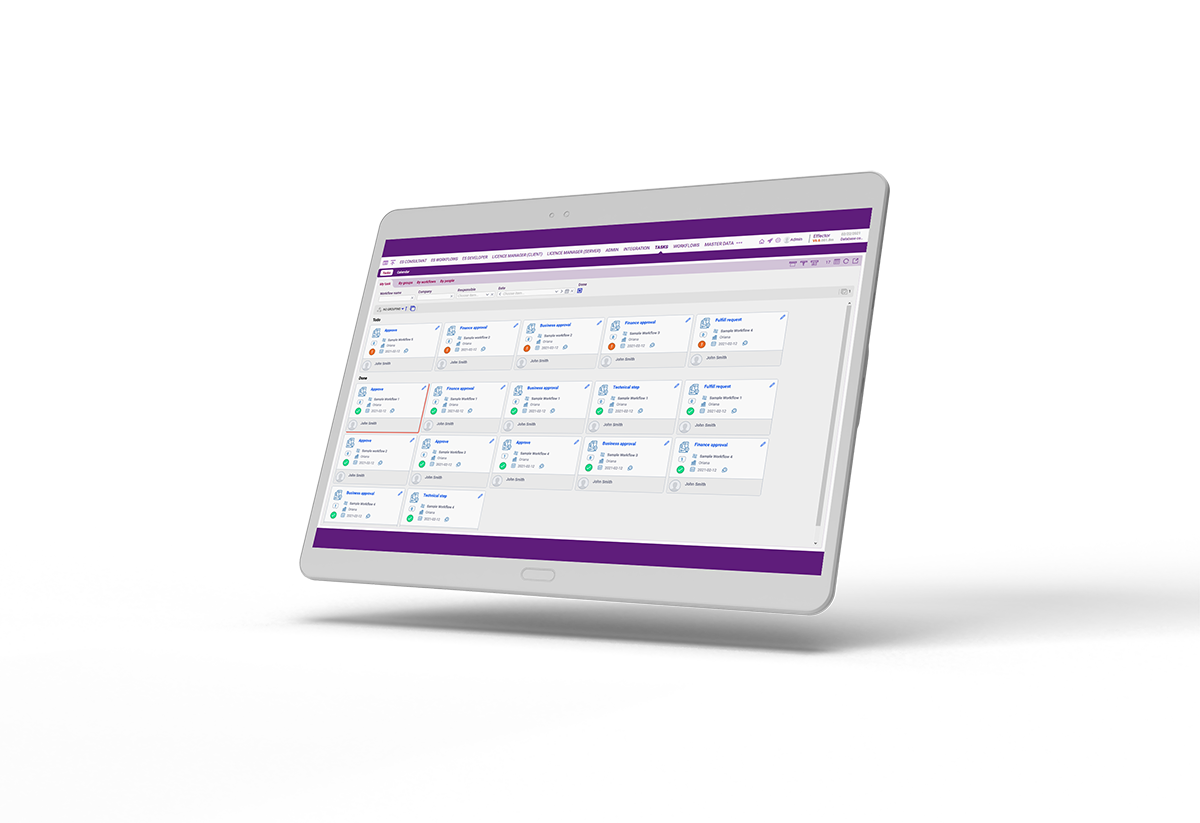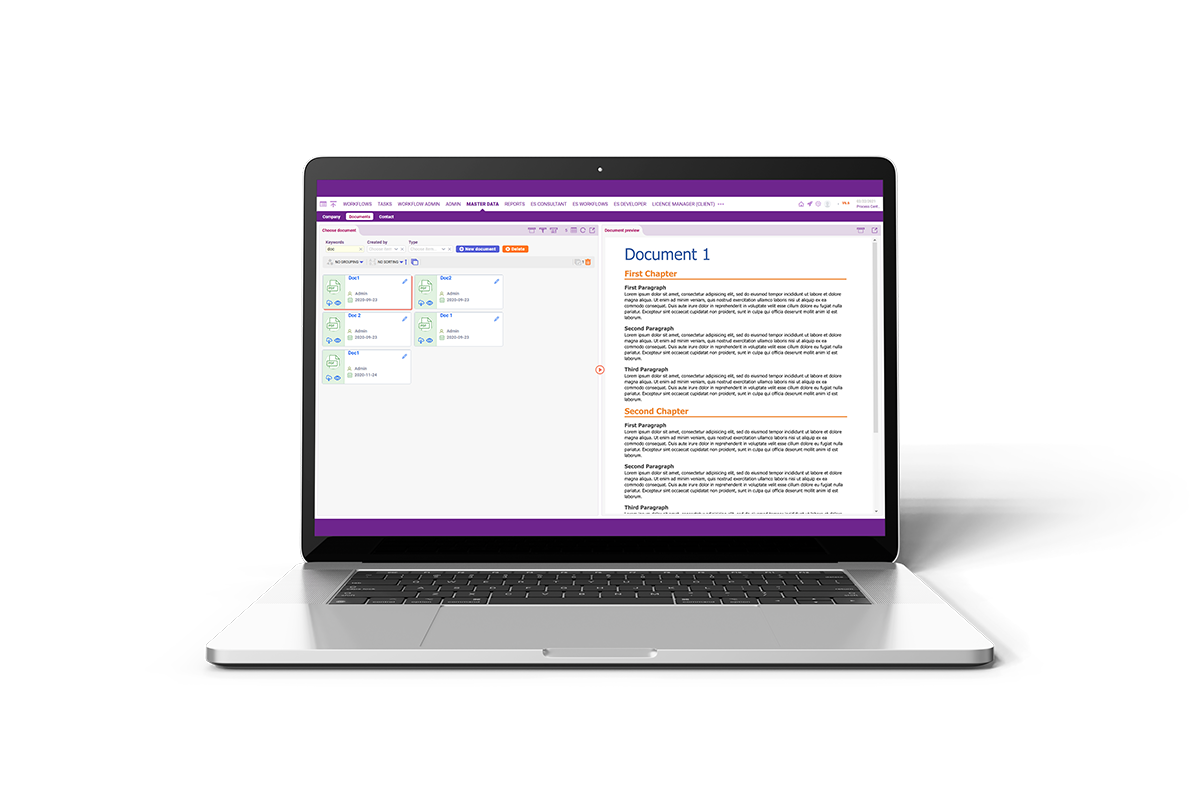 Share and update information by connecting to knowledge bases.
With multi-level access policies, even external users can access a knowledge base via a self-service portal. Knowledge base elements can be linked to an operator request, providing an opportunity to share information within the system.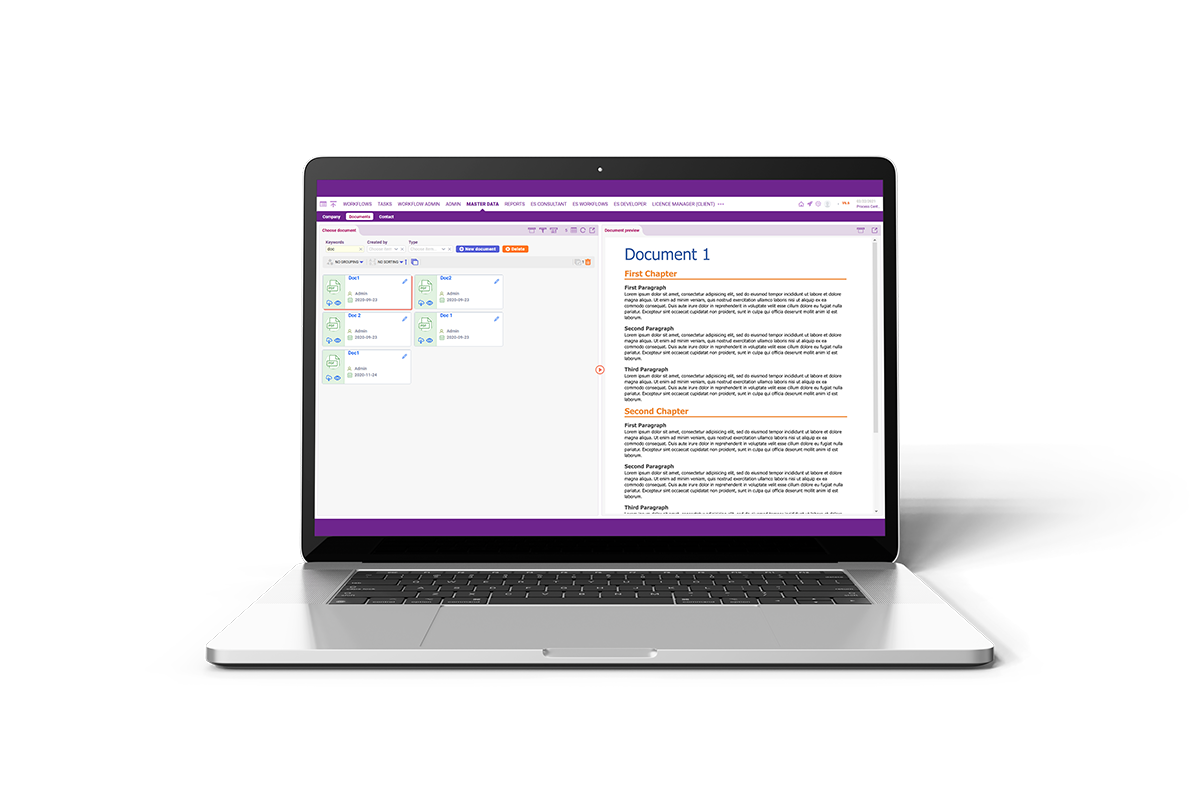 Personalize experience according to user profiles.
In addition to portal skin modification, you can customize screens in many ways including: saving filter values, rearranging interface elements such as columns, and setting home pages and preferred screens.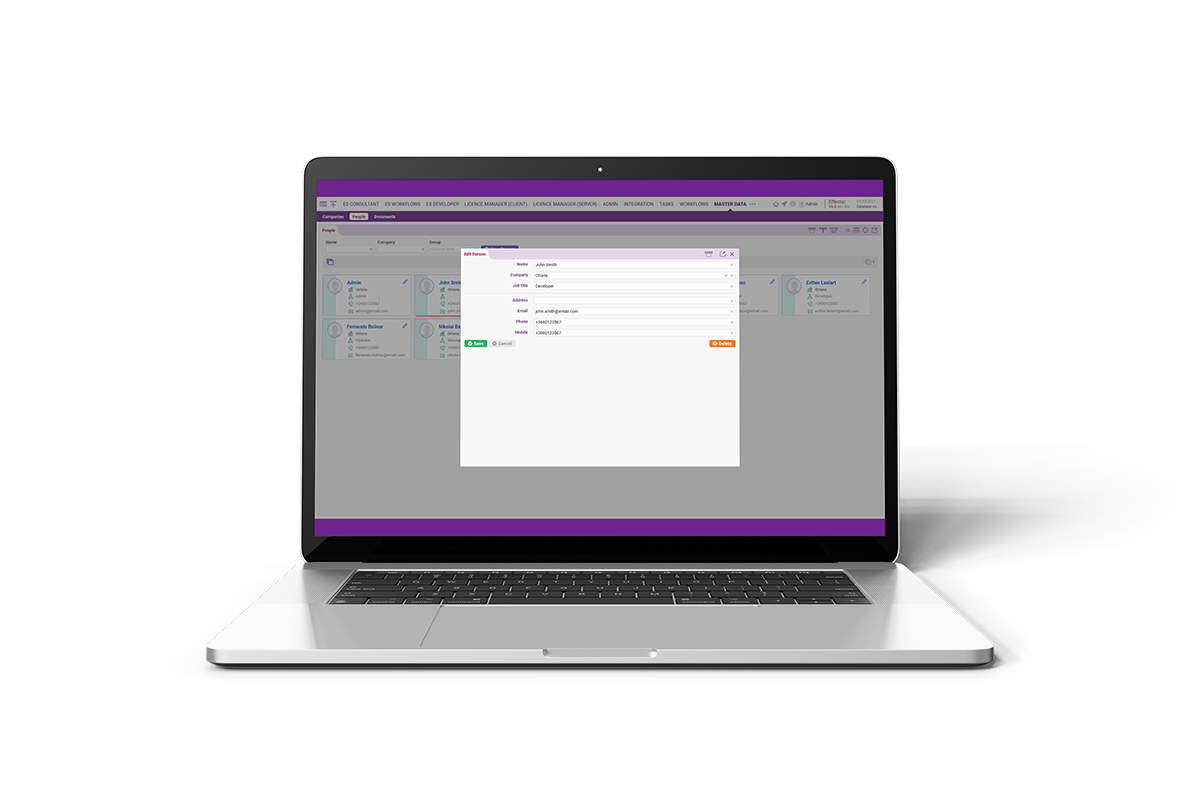 See how Oriana can help your organization!