Streamline service desk proceses
Empower your teams to deliver superior service
Manage change and incidents, ensure business continuity, and meet SLAs with intelligent solutions that empower agents.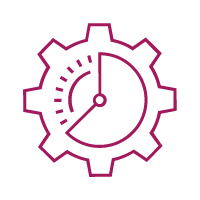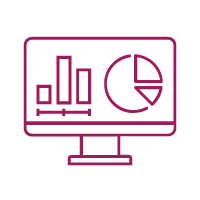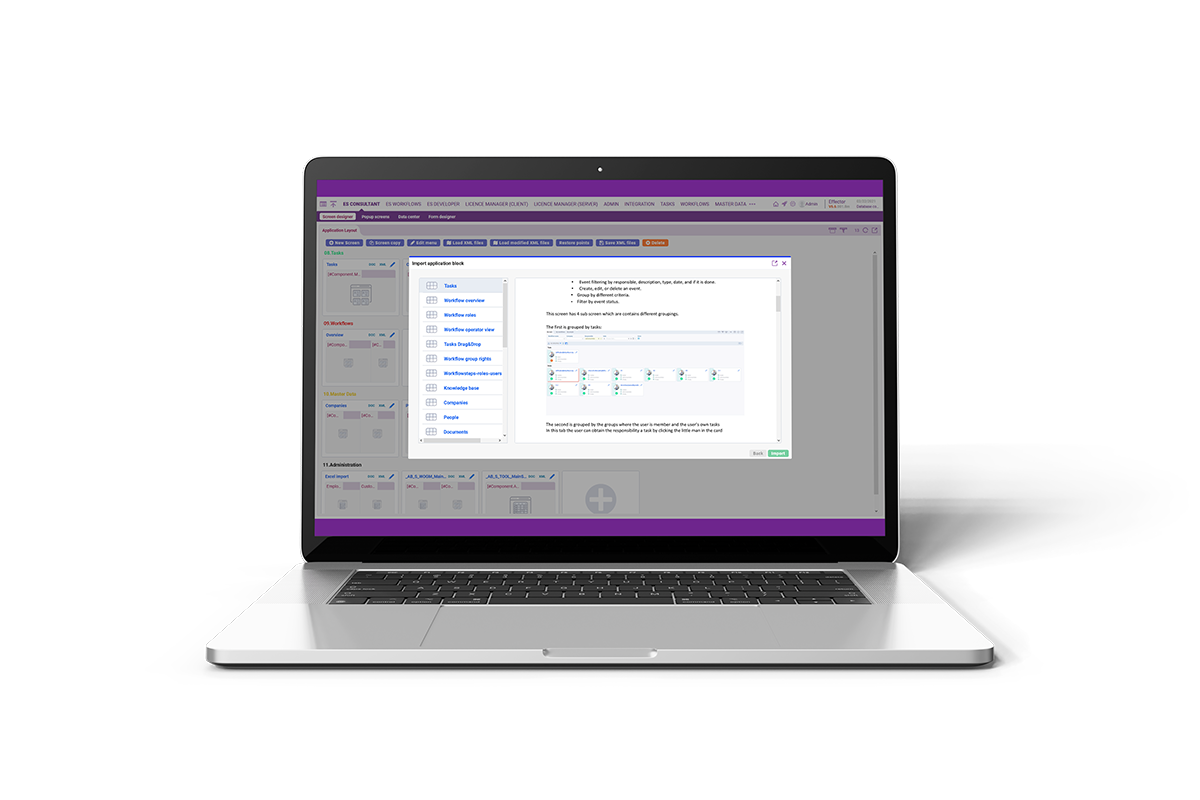 Manage and monitor service catalogs.
The service catalog serves as the basis for service desk workflows, containing all the service descriptions, SLA parameters and escalation points. Keep the catalog up to date with automated processes. By recording and processing data from related systems, the service desk solution monitors performance and provides dashboards for important metrics such as availability, response time, reliability, and more.
Empower agents to resolve incidents and problems quickly.
With pre-configured, automated processes, the service desk can automatically register incidents and problems as well as providing relevant information and instructions to identify, analyze, and resolve incidents and problems.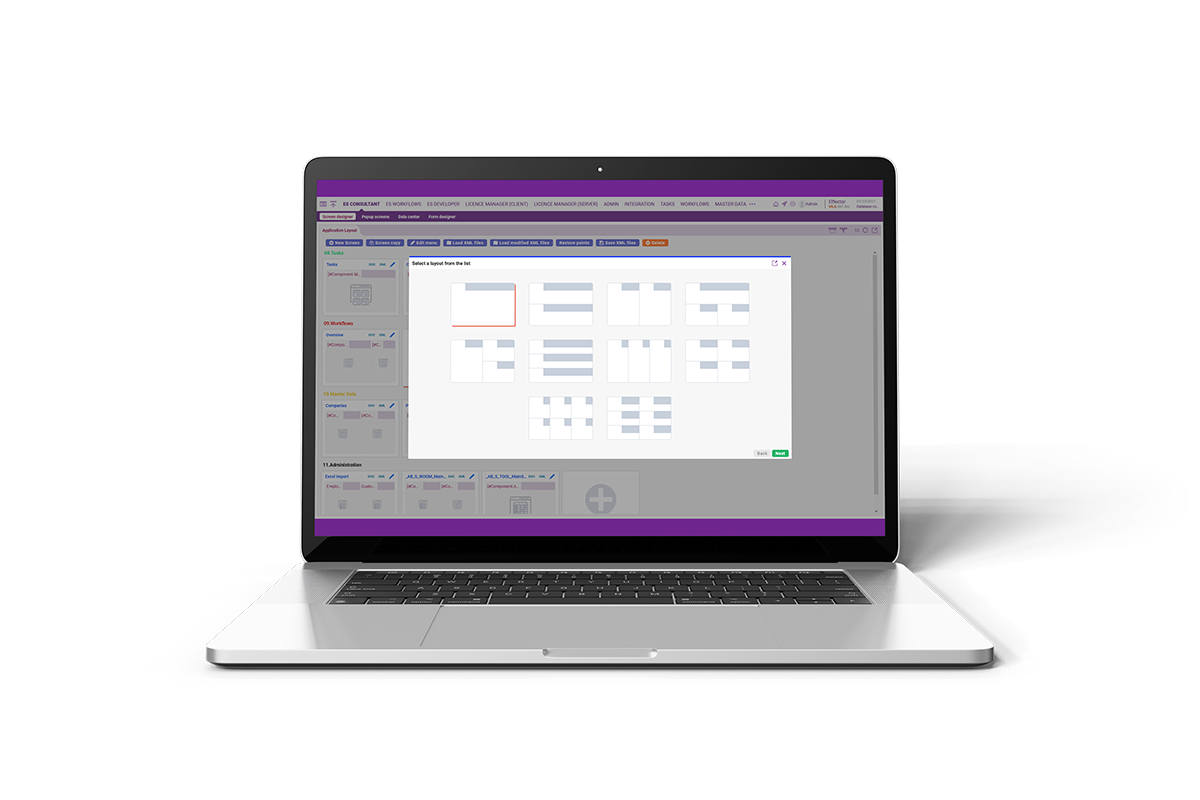 Ensure business continuity by planning for the unexpected.
Identify and plan for potentially harmful events and scenarios by creating automated workflows, connecting them to a knowledge base and document repository.  Workflows can be catalogued and available for use when situations arise.
See how Oriana can help your organization!