Job description
The Business Analyst works with development teams to implement business requirements using an own (Oriana) innovative framework based on a low-code / no-code solution, which provides an efficient solution for digitized business processes.
The Business Analyst participates in the assessment and design of solutions, compiles the appropriate documentation, and continuously tracks the development of demand, closing with testing and project handover. The Business Analyst takes a key role for delivering the best and most effective business solution to our customers.
Your tasks will be 
Analyzing customer and business requirements
Active contribution of the business solution
Technical specification (functional requirement specification, design document specification and other documentations)
Supporting the test team and test processes
Functional and user testing
Customer onboarding and training
Supporting the customer Go-Live process
Supporting the Delivery and Pre-sales teams
Benefits
Professional community
Interesting, diverse, innovative work with professional challenges
Continuous development provided by internal trainings
Youthful, openminded corporate culture, supportive teams
Home Office and flexible working time
Modern office, bike storage, shower, table football, darts
Ideal candidate
Business Analyst experience in software delivery industry
College/University degree
Accurate, precise, quality work
Commitment to professional development (Eager to learn attitude)
Active intermediate business English language skills
Advantage, if
Business Analyst experience in customer service field (Call Center/Contact Center)
Experience in consultancy (or as a business consultant)
Knowledge of a software design tool
Experience in implementing filing and document management systems
Database knowledge (SQL)
Software testing experience
How to apply
To apply for this opportunity, please send your CV to hr@orianasoftware.com
About
Oriana
Based in Dublin, Ireland and Budapest, Hungary, Oriana has been helping organizations in the private and public sector solve their most complex Enterprise Service Management (ESM) challenges, and transform their businesses since 2002. Early on in our journey, we discovered the power of low-code technology to accelerate design, development, and deployment of software solutions. Today, enterprises, government agencies, custom development firms, and independent software vendors rely on the Oriana Low-Code platform.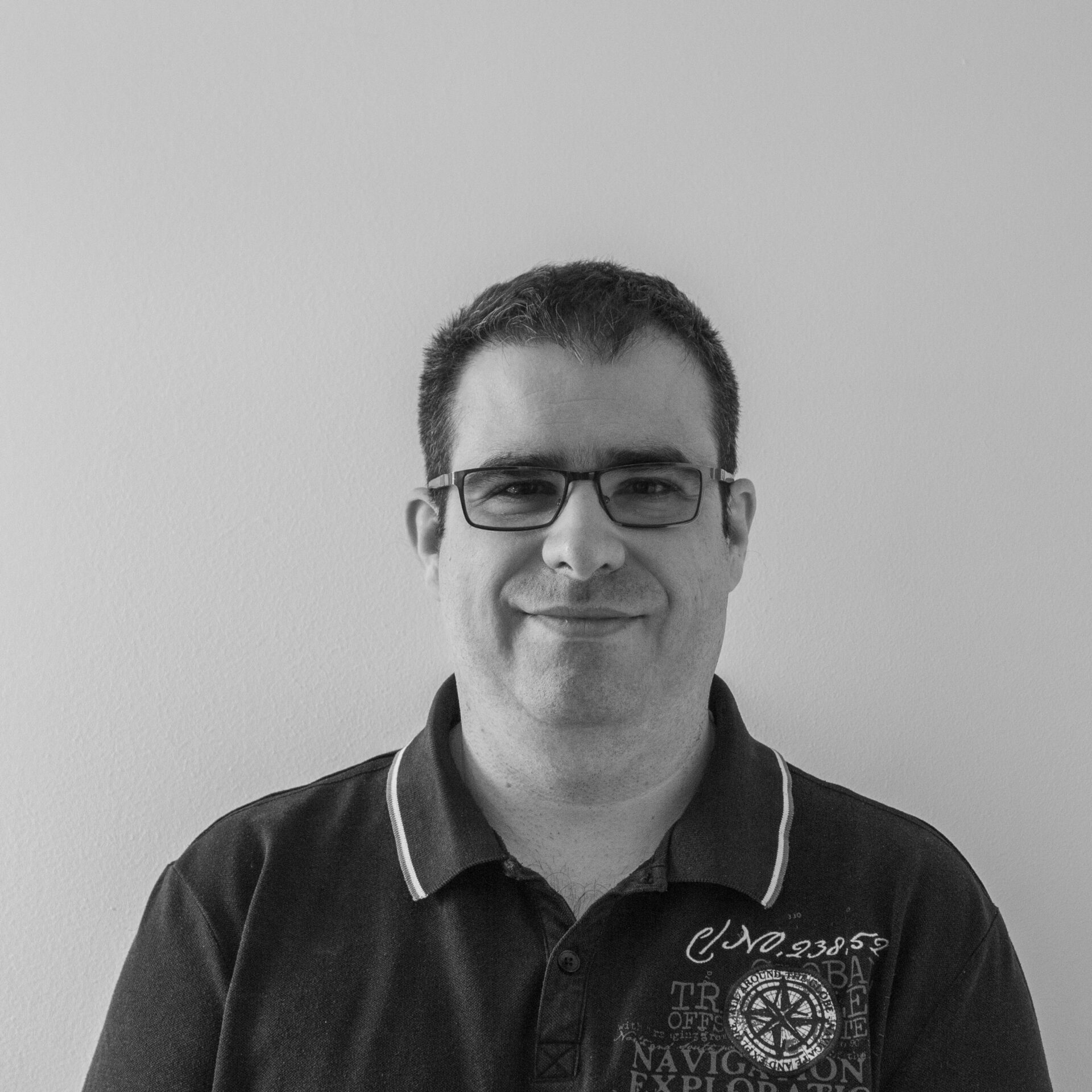 József Püschl
Senior Developer
"Since I started my career as a programmer I knew the future of coding and software development was building application based components without a heavy programming knowledge required. When I was informed that Oriana is focused on developing and creating this platform I knew it was something for me.. Also, I have to admit, I like how we are supporting each other for the best outcome possible."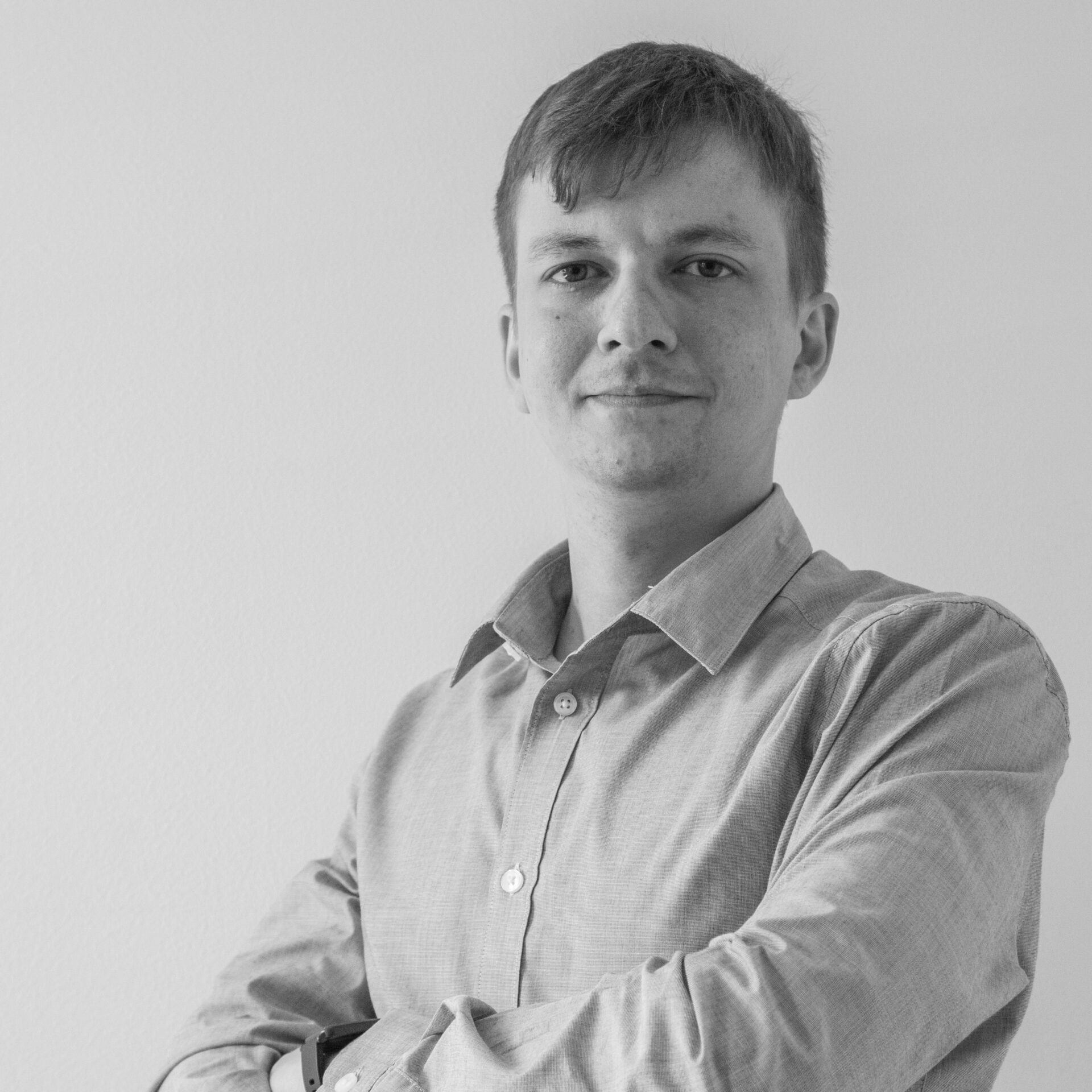 Tamás Hajdu
Software Delivery Director
"I like to work at Oriana because my job is never boring (not at all). Getting to know the business challenges is really interesting. Our everyday lives doesn't include monotonous processes, and so a company's attitude, workflow, and methodologies can evolve dynamically. In addition, of course, it is important to be able to work with an outstandingly good team, both professionally and personally."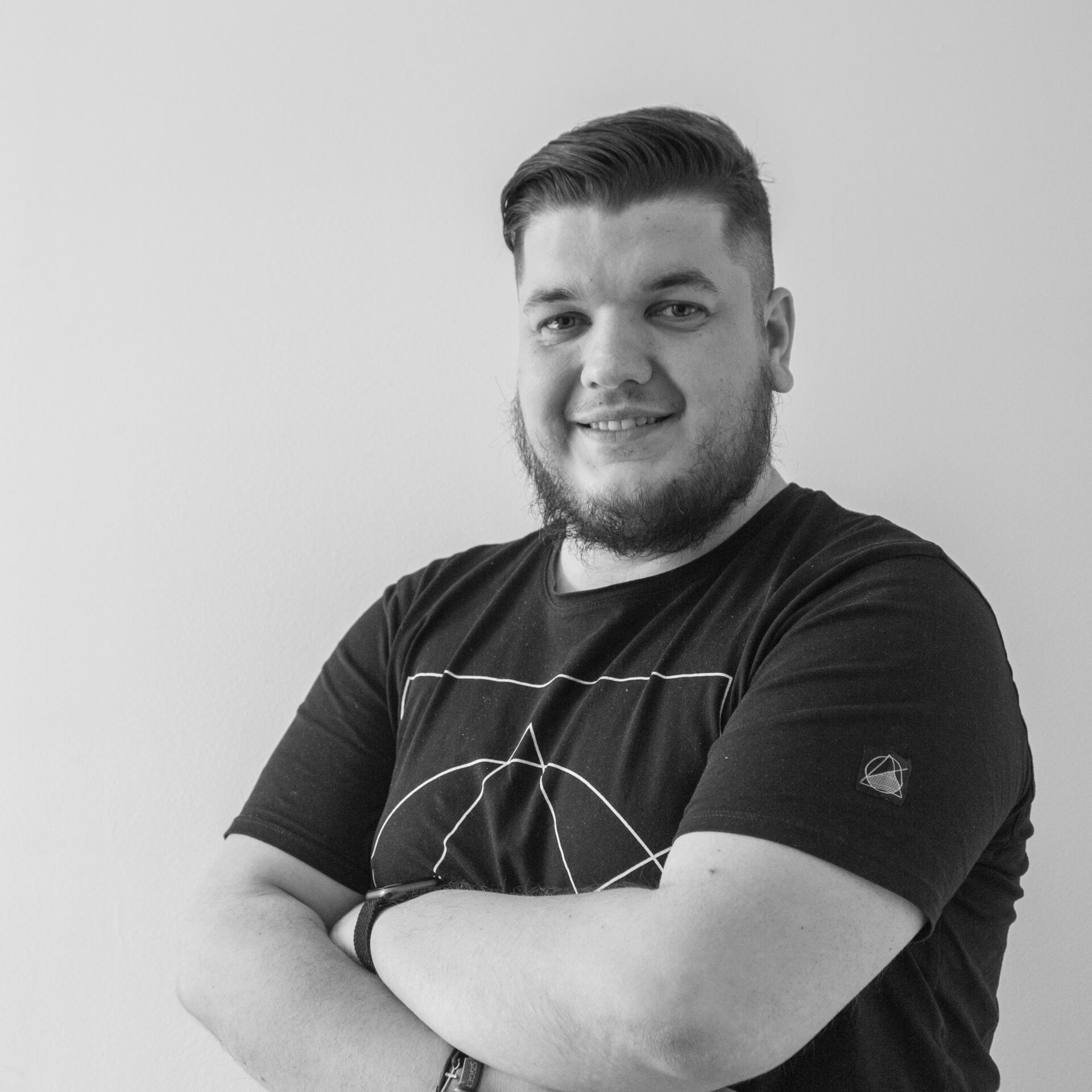 "I have joined Oriana in 2017 as a developer. Now I am leading a software delivery team as a Team Lead. I really like the social events and activities which are really important for us.  With the Oriana community we also watched Word Champion Leagues and European leagues matches along with a Tipmix betting and of course BEER! For me the community is the most motivating element."