USE CASES
BUILD A BRIDGE BETWEEN YOUR CORPORATE FUNCTIONS
General use cases
Develop customized software solutions for your unique needs with the help of the uses cases built on the Oriana platform.  The pre-designed application blocks save you a huge amount of effort and resources, Oriana enables you to scale securely, while growing your catalog of business processes.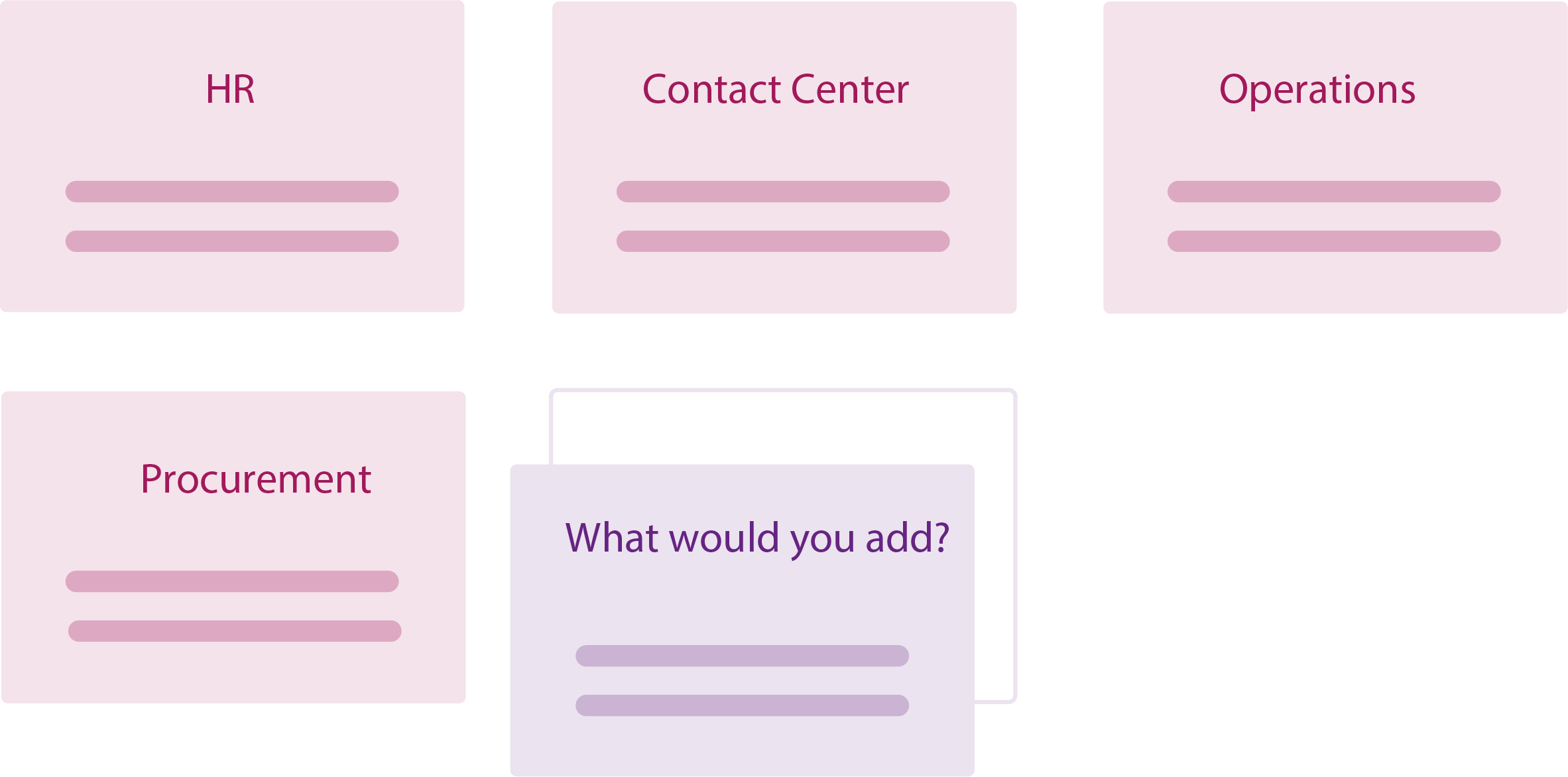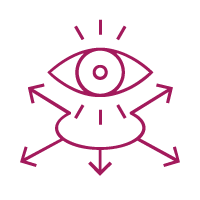 Contact Center
Contact center optimization
Knowledge management
Request management
Contract management
Customer onboarding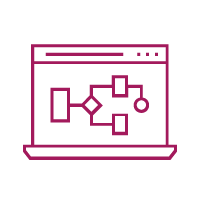 Operations
Digital Standard Operating Procedures (SOP)
Project management
Resources management
Field work support
Asset management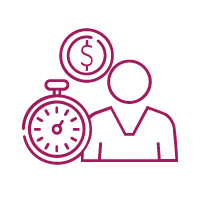 Procurement
Strategic sourcing
Contract management
Requisitioning & Purchasing
Invoicing & Payments
Spend Analysis & Budget
Industry-specific use cases
With our industry-specific use cases, building a customized application looks easy and takes no more than a few hours. Develop solutions customized for your specific needs using our pre-designed blocks covering complex and unique business processes.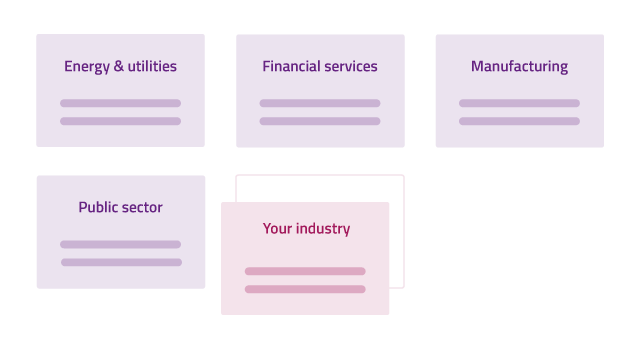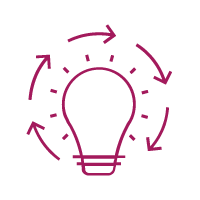 Energy and utilities
Investment planning
Monitoring network connections
Approval processes
Permit management
Resource planning
Asset maintenance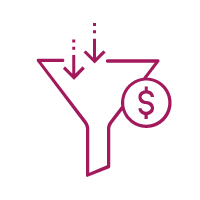 Financial Services
Customer lifecycle management
Risk & compliance management
Credit approval management
Manage credit card review processes
Claims management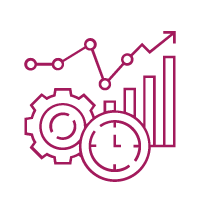 Manufacturing
Incident management
Quality & audit management
Preventive maintenance
Change management
Inventory management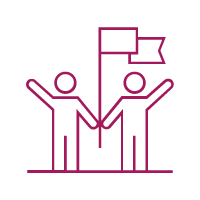 Public sector
Subcontractor management
Public procurement
Records management
Tender management
Digital public services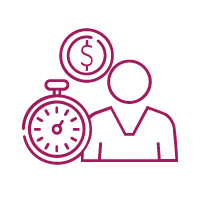 Accelerated ROI
Ready to go, your business can be up and running within weeks. Ensuring all processes are streamlined and all employees are following workflows defined by you to help drive cost efficiencies.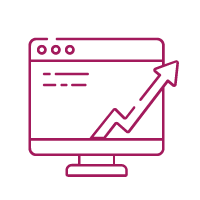 Improved compliance
Ensure transparency by using a consistent approach while logging all data in the background. Full data traceability is assured for reviews and audit requirements.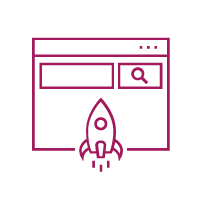 Flexible & Future-proofed
With the extendibility and ease of low-code, new features and functions can be added as your business grows. Get started with ease and build out as you go. Offering the ideal compromise between buy vs build. 
Get in touch today and see how the Oriana use cases could benefit your organization.