Sourcing to Procurement with low-code extendibility 
Flexible and robust procurement which grows with your requirements

Sourcing & vendor management
Onboard suppliers, manage master data, create product catalogues, create and manage sourcing events and communicate with partners in one place 

Contract & lifecycle management
Store and maintain documents, create new documents from templates, log contract terms and conditions, manage alerts and monitor supplier performance 

Requisitioning and Purchasing
Build or select workflows, manage approval authorities, set and manage tasks, and standardize ad-hoc and regular purchasing processes

Analytics
Deliver insights on supplier and process performance using pre-built or customized dashboards to help drive process efficiencies 

Integrations
Integrate with your ERP or third-party systems to extract and publish data during procurement lifecycles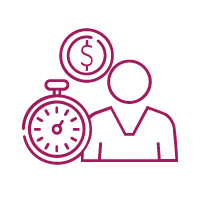 Accelerated ROI
Ready to go, your business can be up and running within weeks. Ensuring all procurement processes are streamlined and all employees are following workflows defined by you to help drive cost efficiencies.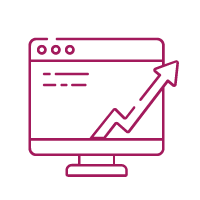 Improved compliance
Ensure transparency by using a consistent approach while logging all data in the background. Full data traceability is assured for reviews and audit requirements.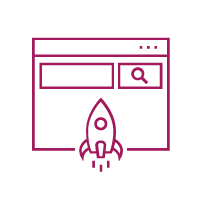 Flexible & Future-proofed
With the extendibility and ease of low-code, new features and functions can be added as your business grows. Get started with ease and build out as you go. Offering the ideal compromise between buy vs build. 
Oriana Low-Code Platform for Procurement Management
With over 20 years' experience in delivering public and commercial procurement solutions, Oriana has created its out-of-the-box procurement solution for mid to large size enterprises who need a flexible and robust digital procurement application. 
Built on the Oriana Low-Code platform, the solution is extendible and flexible to grow as you grow. 
White label possibilities also exist for partners who wish to bring customized procurement solutions to the market through our ISV partnership model. 
Get in touch today to see how Oriana can support your procurement modernization needs.