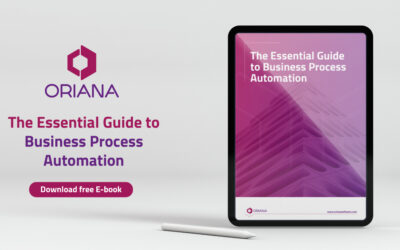 The technologies & methodologies used in business process automation, how to get started with BPA, the challenges you will face & best practices to help you succeed. 
6 tactics to recession-proof your IT budget: What businesses must do to prepare for 2021
A quick introduction to low code, the benefits of low-code development, and how it can accelerate business success
Watch Oriana on-demand webinars at any time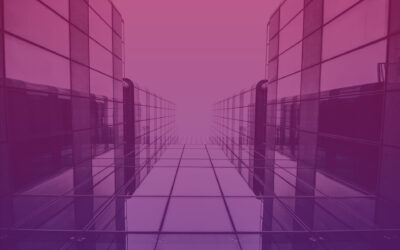 Learn how to accelerate process automation with no-code, low-code technologies. Featuring guest speaker, Rob Koplowitz of Forrester.​