This e-book dives into the biggest challenges Microsoft Dynamics ERP partners and users face and offer suggestions to overcome them.
Watch Oriana on-demand webinars at any time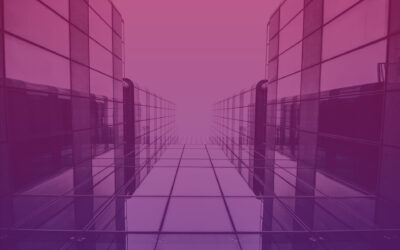 Learn how to accelerate process automation with no-code, low-code technologies. Featuring guest speaker, Rob Koplowitz of Forrester.​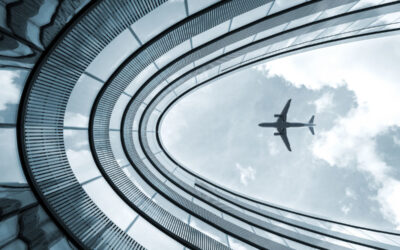 Low-code use-case examples for Procurement and Human Capital Management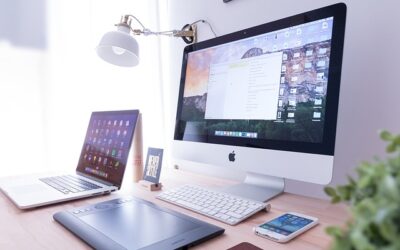 How low code can change your Microsoft business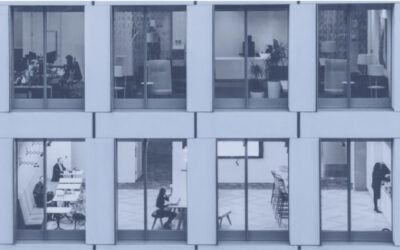 Create business apps and digital processes faster with low-code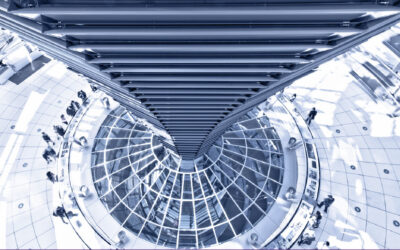 How low code can boost your business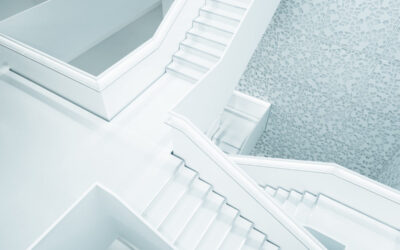 A technical overview of the Oriana Low-Code Platform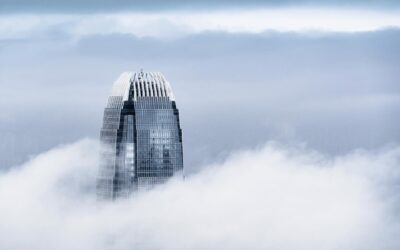 See how Oriana's Low-Code Platform can help your digitalization journey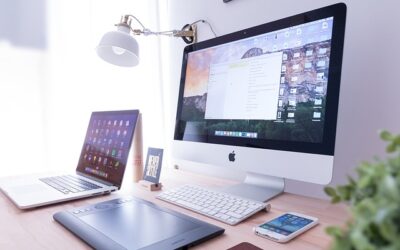 Insights on how to improve Customer Experience (CX) & productivity in contact centers, call centers, and service centers.