Records management system
Records management system for private and state-owned enterprises, government organizations.
Streamline your records management processes
with a complex, workflow-based system

Workflow-based records management system
Our workflow-based approach and automated task management make the records management processes more efficient and cost-effective and improve productivity.

Unified platform for managing core processes
Gain visibility and control over your company's core processes in one tool. The records management solution can be scaled based on your organization's needs, it can be complemented by contract, document, procurement, and case management modules.

User-friendly records management solution
User-friendly interfaces, easy navigation, automatic data loading and pre-defined templates make the work of the administrators' easier.

More effective administration
Easier approval processes, quick and effective onboarding, transparent access management.

Easy integration
The records management system can be easily integrated with the customer's IT environment, ERP system, or other third-party systems: e.g. Microsoft Share Point, Libra, Oracle, electronic signature, Hungarian Mail Services, Active Directory, Exchange Server, Robotic Process Automation (RPA), Email Client.

Smooth data migration
Oriana has a wide experience in data migration from other records management systems.
Manage all your core processes on one platform
Complement the records management solution with additional modules or applications.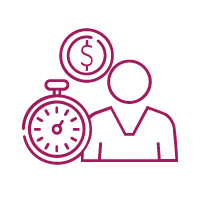 Quick & easy customization
Oriana's low-code platform features ready-made, functional modules and application blocks, empowering developers and process experts to create prototypes in days and complete solutions in weeks.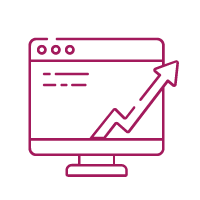 Built for case management & back-office administration
The Oriana Low-Code Platform is optimized to deliver case management & back-office administration solutions offering end-end digital process automation possibilities.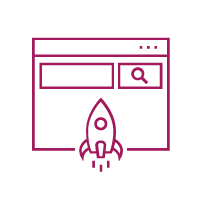 Flexible and future-proof solution
Get started in weeks, not months of implementation. Extend with new functionality as your business grows on a powerful low-code platform.
Records management system
on the Oriana Low-Code Platform
We have been helping organizations in the private and public sectors solve their most complex Digital Process Automation (DPA) challenges and transform their businesses since 2002. Early on in our journey, we discovered the power of low-code technology to accelerate the design, development, and deployment of software solutions. Our ever-expanding content library serves simple to complex digital process use-cases. Today, enterprises, government agencies, custom development firms, and independent software vendors rely on the Oriana Low-Code platform.
Get in touch with us to learn more about Oriana's records management solution or book

a personalized demo.