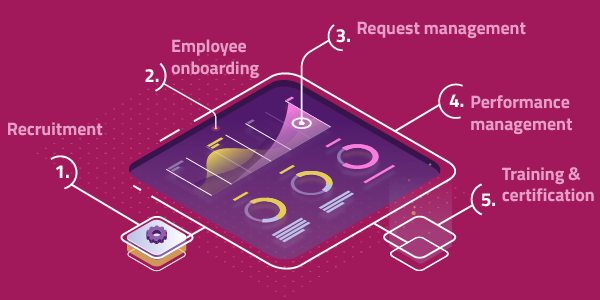 Streamline HR processes to deliver services that empower employees
Make life easier for your employees with automated, digital HR processes. From simple inquiries to complex requests, streamline administration and engage with employees with case management, self-service, and knowledge management modules.
The benefits of automating HR processes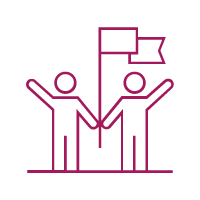 Engaged, productive employees
Increase access to information and services with automated processes.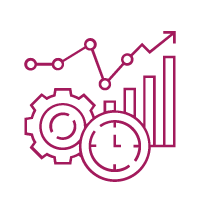 Deliver services efficiently
Reduce the HR resources required to deliver services 
Gain insights for planning
Leverage reporting and analytics capabilities to see performance metrics. 
One Platform, various process optimization opportunities
Here are some examples of HR processes you can automate with us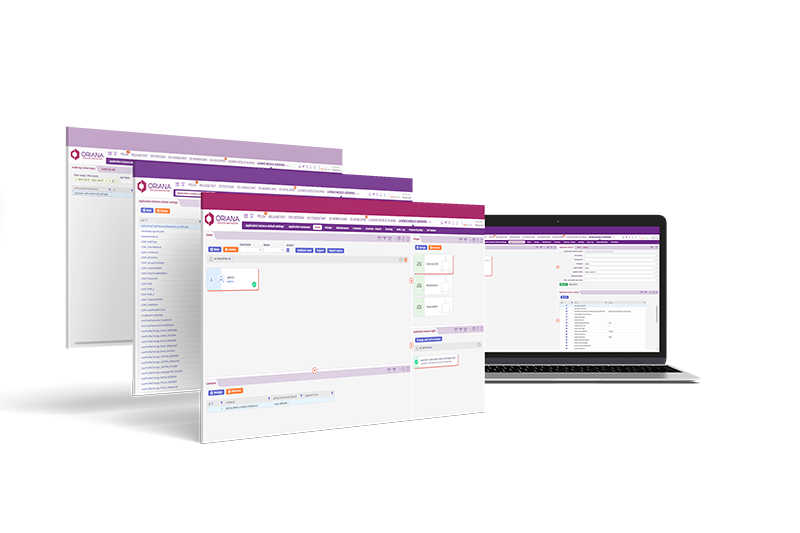 Recruitment
Screening and pre-selection of candidates
Screening and sorting data
Tailored selection process
Employee Onboarding & Offboarding
Fully automated onboarding experience that includes hiring, equipping, and orienting new employees
Schedule and track separate HR processes, e.g. employee equipment, training, implementing company policies, personal networking
Compare onboarding processes and optimization
Structured & compliant offboarding processes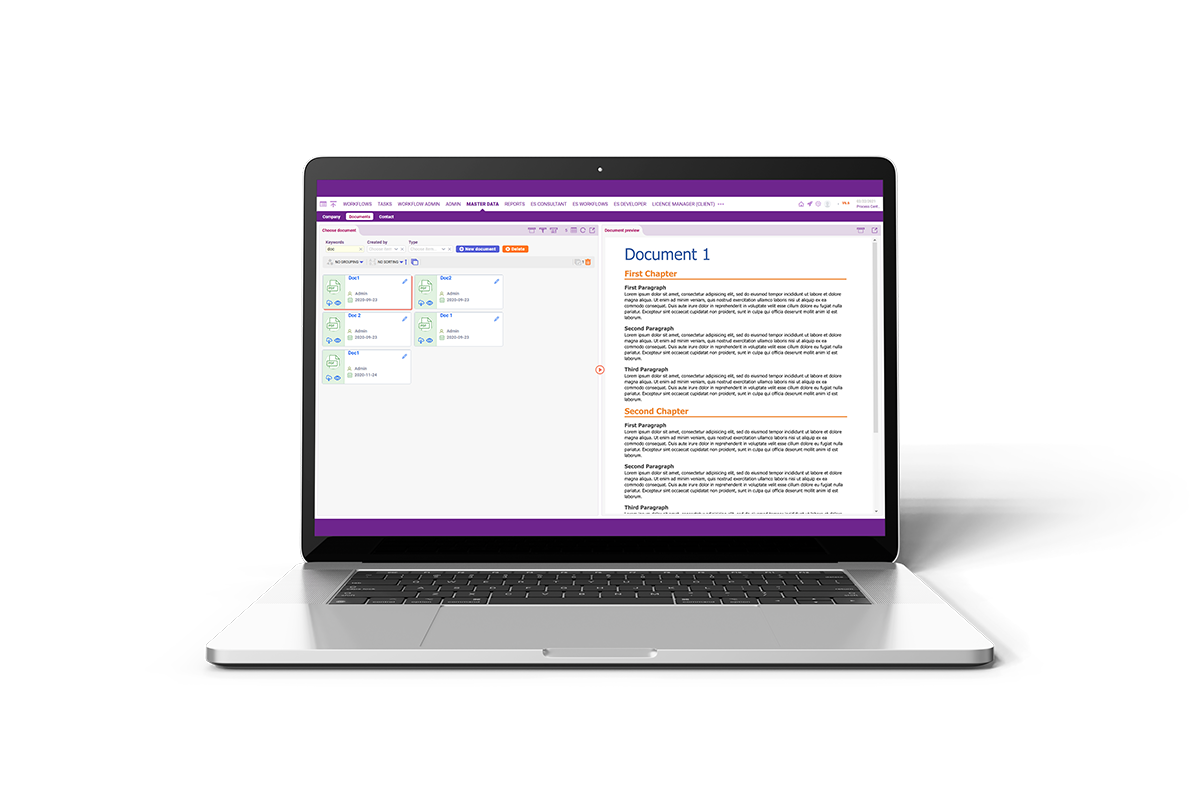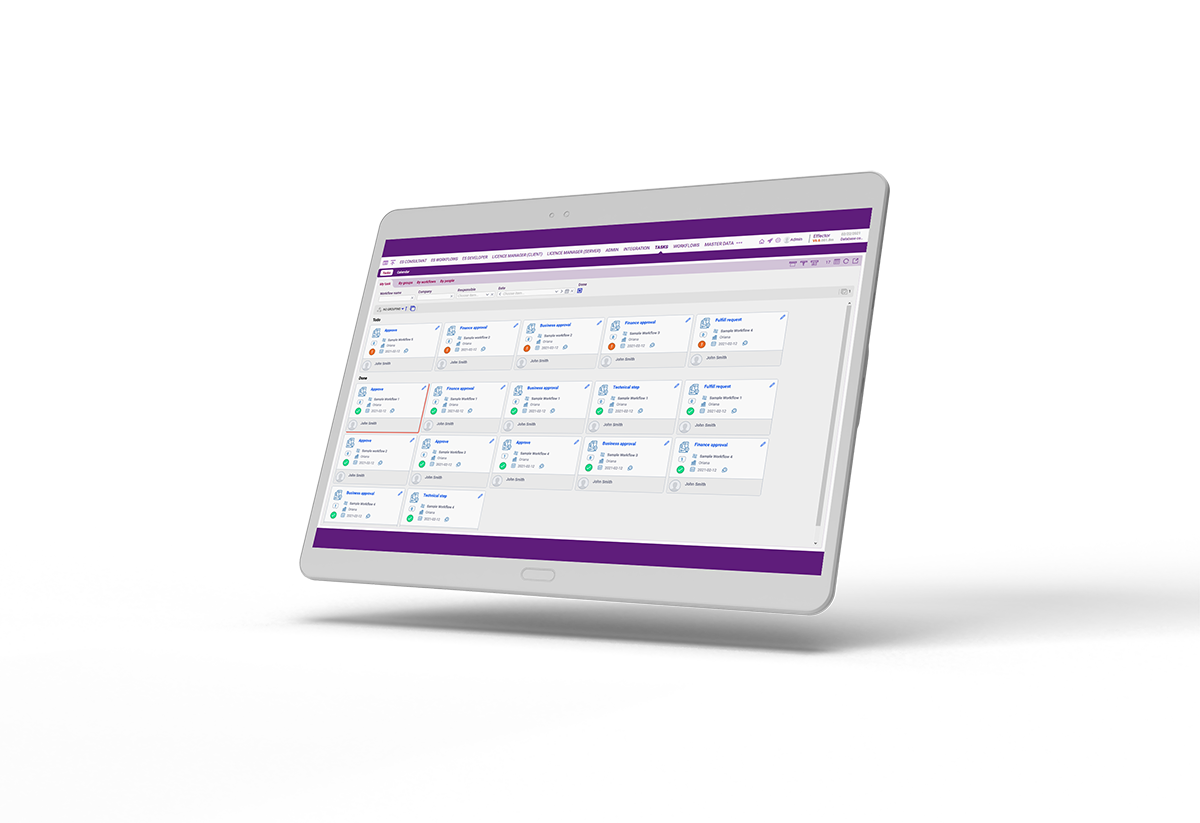 Request Management
Track requests and submissions
Streamline travel & expense management, working time & holiday tracking, work equipment and training requests etc.
Employee self-service to reduce manual processes
Performance Management
Transform strategic goals into measurable tasks
Customizable goal setting and evaluation period tailored to company needs
Intelligent permission management engine that responds to personnel changes
Executive dashboard: progress report of goal achievement at company, team, and individual level
Skill Development Tracker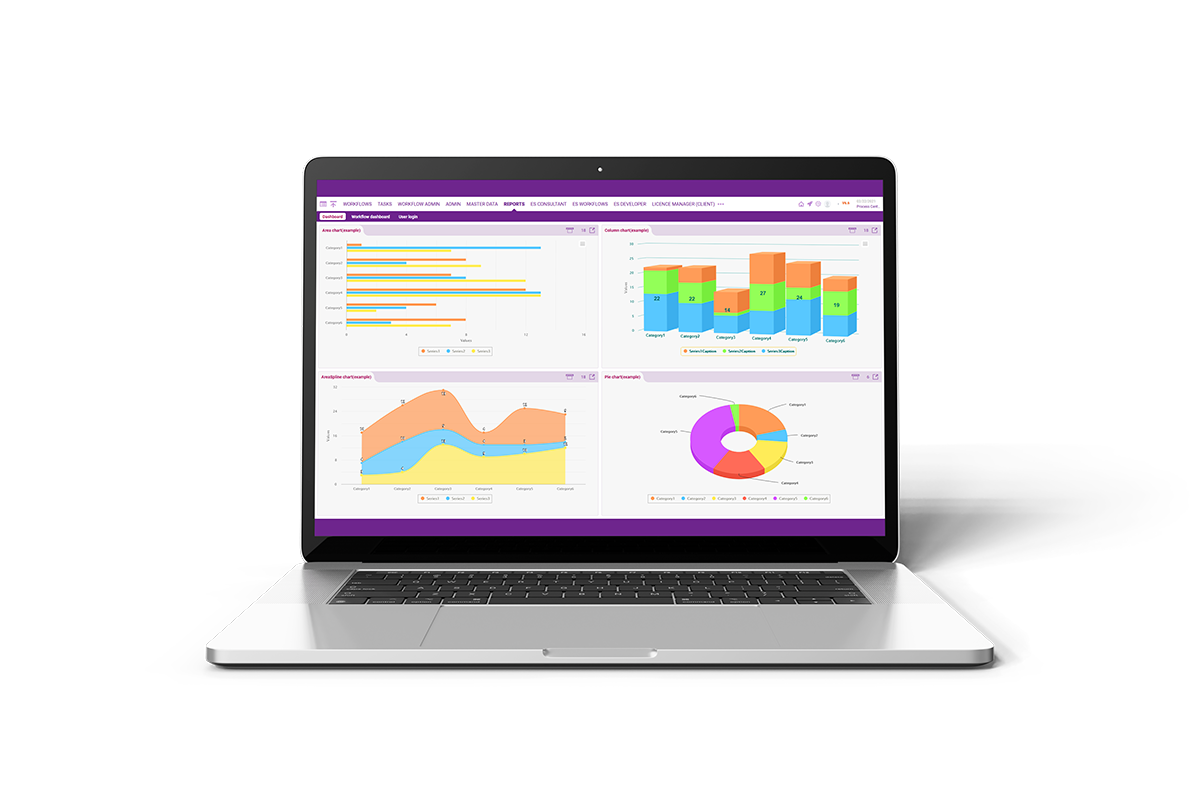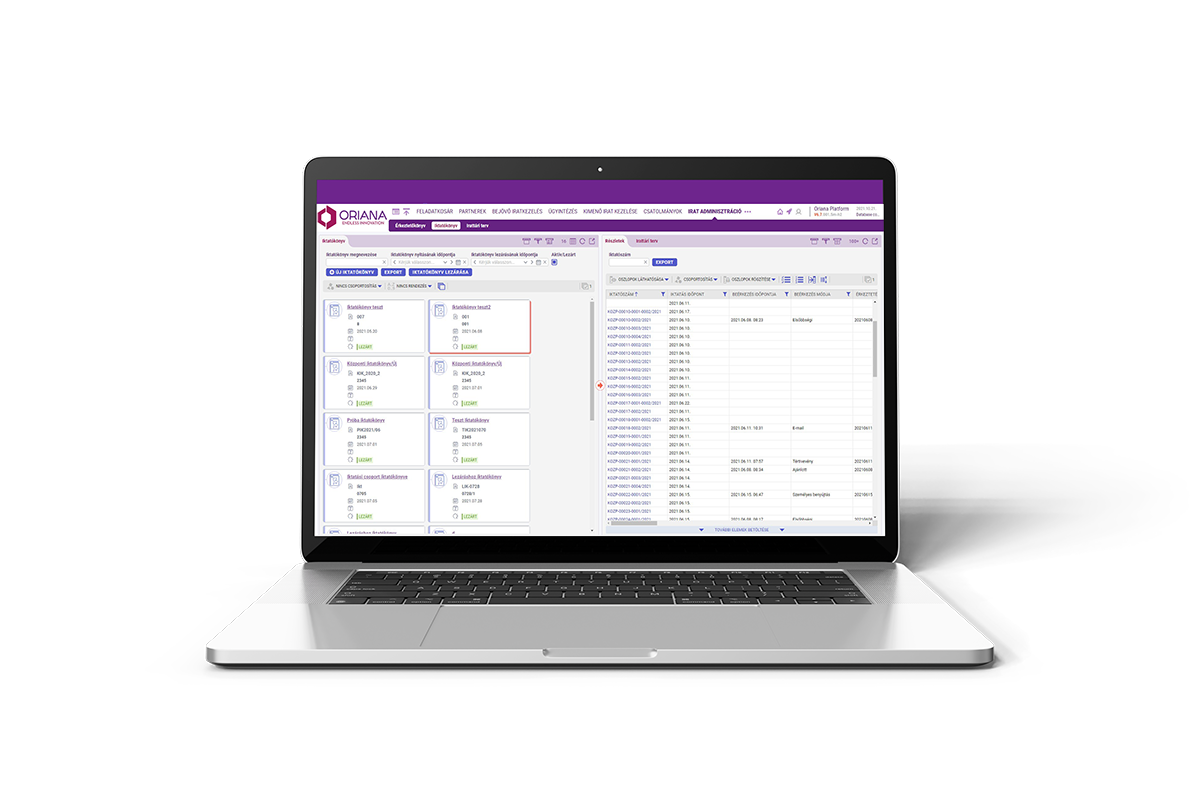 Training and Certification
Structured internal training materials empowered with Exam function
Employee Profile linked to Corporate Skill Database
Supporting the entire life cycle of the training organization
Tracking of time sensitive licenses and reminder functionality
eLearning platform connector
National Railway Operator
HR Administration Extension
Self-service portal serving more than 25,000 employees for holiday administration and company-issued workwear. Integrated with multiple systems including SAP HR module, skills management, and inventory management.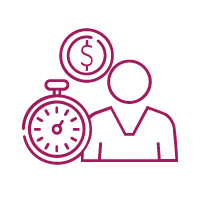 Unified Solution for HR Services
Gain visibility and access to all your employee data in one system.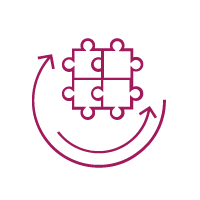 Easy Integration
The Oriana low-code platform relies on open standards to ensure easy integration with ERP, access management, and other third-party systems.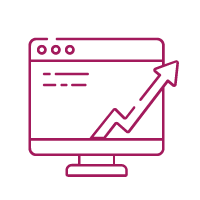 Flexible & Secure
Extend with new functionality as your business grows on a powerful low-code platform. Trust that employee data is secure.
Upgrade to a customized experience
with

the Oriana Back-Office Suite
Extend your HR management solution with our pre-built back office applications,
or use our platform to build your own extensions with the help of low-code.
Get in touch today to see how Oriana can support your HR processes.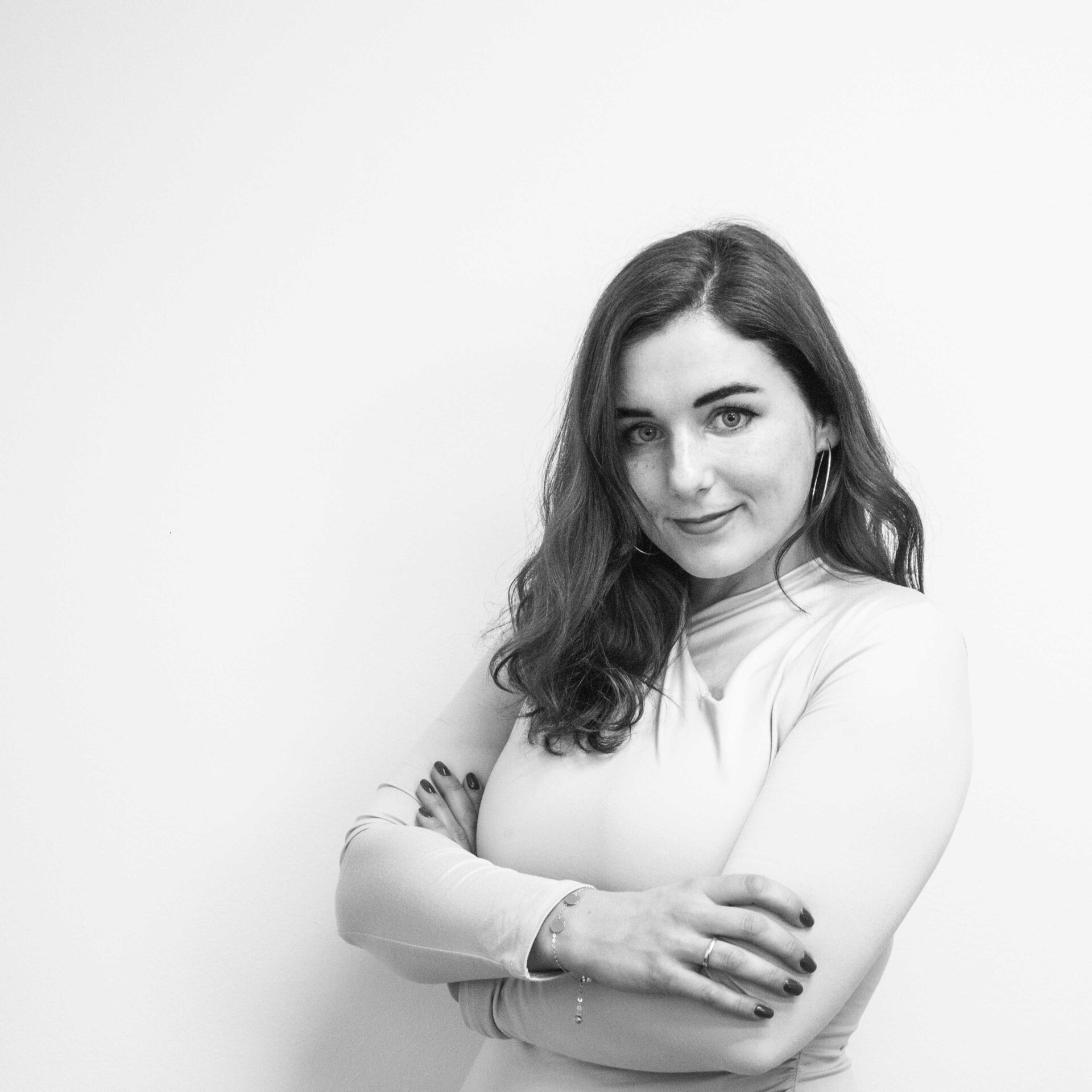 Borbála Lux
Channel Manager
+36 30 676 6713
borbala.lux@orianasoftware.com