Build a Better Business
Unlock the power of
Digital Process

 

Automation
on a Low-Code Platform
​
Process Innovation
Beyond Low-Code
Low-code is a must-have technology for modern digital enterprises. Oriana adds ready-made functional modules and application blocks to our low-code platform, empowering developers and process experts to create prototypes in days and complete solutions in weeks. Automate complex processes, connect disparate systems, and modernize legacy software to empower employees and please customers. Start with modules for customer service, case management, self-service, and more. Then configure your solution to your unique needs and easily connect it to your whole IT environment.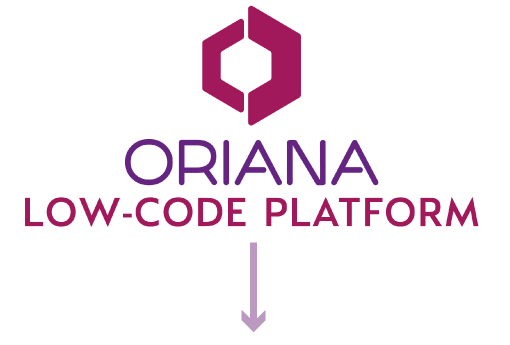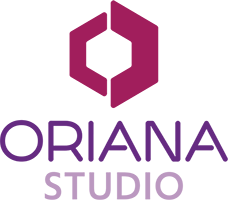 Empower process owners to build applications and workflows easily.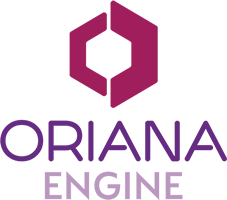 Meeting the demands of endlessly evolving businesses and processes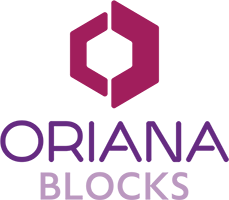 Fully working functions to speed up development
Low code. Lower cost. Faster delivery
Explore an innovative suite of products and support that keep-pace,
integrate and scale-up, in line with the demands of endlessly evolving
businesses and processes, across the globe.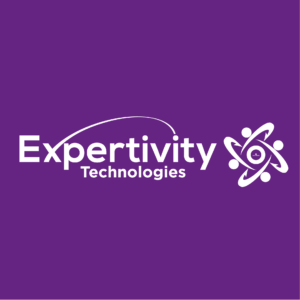 Alex McDonnell
CEO, Expertivity
"Expertivity strongly endorses and promotes  the Oriana Low-Code Platform as an emerging technology to support case management processes as complementary to core applications."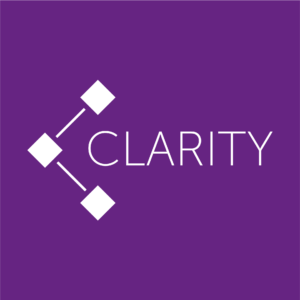 Péter Lackó
Owner, Clarity Consulting
"We've partnered with Oriana to transform our core competency in the public procurement processes to a comprehensive, repeatable workflow solution with a short time-to-market approach."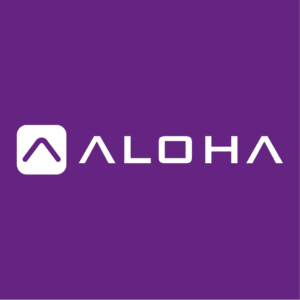 András Sudár
Owner, Aloha Informatika
"We used the Oriana Low-Code Platform to complement the capabilities of core systems by utilizing the process and task management features. This secures a more strategic position for Aloha within its customer base."
Need Support?
The Oriana Centre of Excellence team
is here to help.
We are a 100% partner-centric vendor in the fast-growing Digital Process Automation space. We have proven solutions for various use cases on our low-code platform.