ORIANA BACK OFFICE MANAGEMENT
Back office automation might seem draining, we know.
What would you say to a solution that would cover all your back office processes?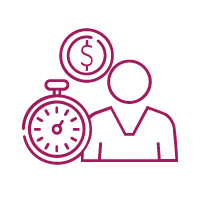 HR Management
Make life easier for your employees with automated, digital HR processes. From simple inquiries to complex requests, streamline administration and engage with employees with our back office management platform.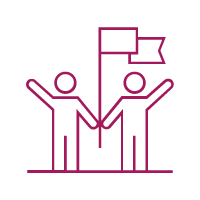 Procurement Management
Avoid unexpected costs by getting visibility and control over your complete procurement lifecycle. Easily customize your procurement management system to suit your needs.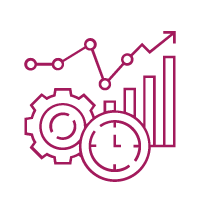 Workflow Management
Automate your company's processes in a single system, identify obstacles to your daily business, eliminate data silos, and reduce manual tasks. The Oriana Workflow Management Software supports transparency and enables greater control of enterprise processes.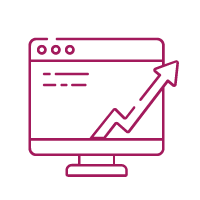 Contract Management
Oriana's customizable contract management solution helps you optimize and automate task management, eliminate repetitive tasks, reduce administrative workload and keep key stakeholders informed about all processes.
Why choose the Oriana Back office management platform
Unified back office management system for all your processes from contract management to procurement 
Easy dashboard creation and reporting for different departments
Graphical interface to monitor your workflows
One unified solution that covers all back office processes
Land & Expand strategy
Cross-selling opportunity
Our Back Office Management Solutions
Choose from our solutions depending on your company's needs, however, you can choose to acquire our platform
Request a personalised demo showcasing all the back office management functions important for your company.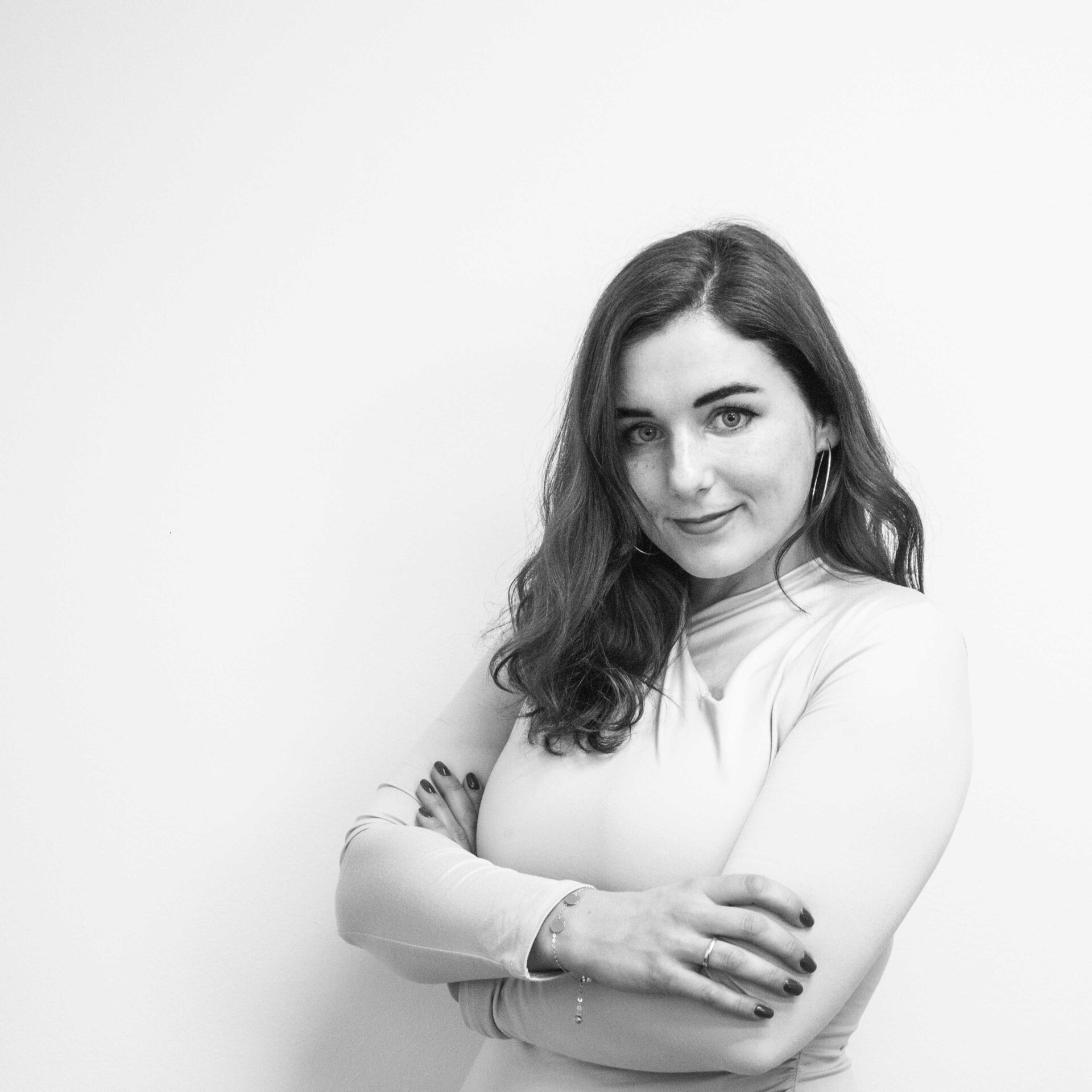 Borbála Lux
Channel Manager
+36 30 676 6713
borbala.lux@orianasoftware.com