Sign up for our newsletter and get the latest blogpost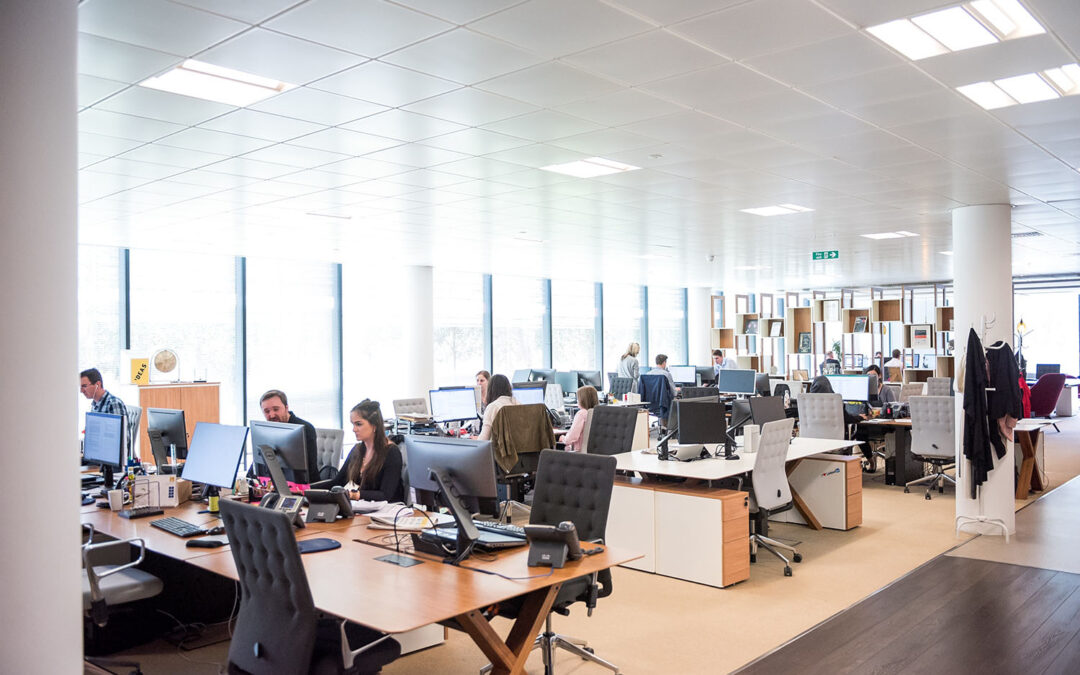 Unified Communication can help businesses survive and even thrive in difficult times, providing an effective route to transformation. In Contact Centers, low-code solutions are able to significantly boost efficiency and give added value. It's clear by now that the...
Low-code platforms have been making significant inroads into all aspects of business and organizational IT for some time, providing much swifter and more cost-effective solutions for a wide variety...