Sign up for our newsletter and get the latest blogpost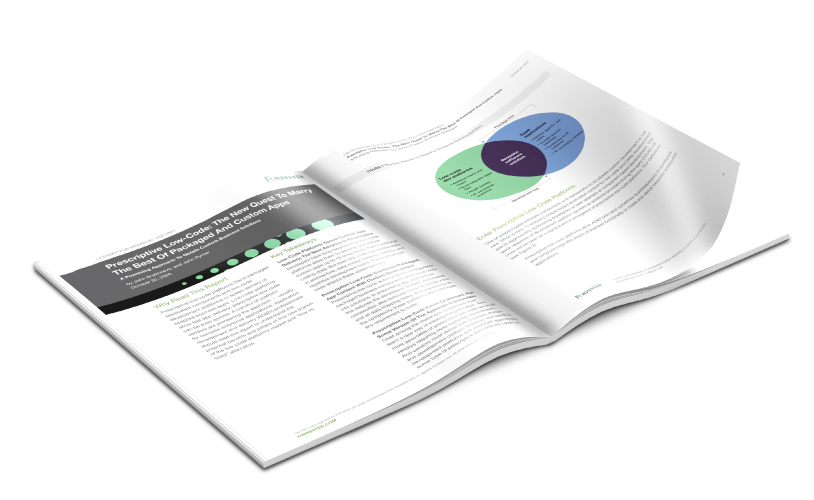 Low-code platforms have been making significant inroads into all aspects of business and organizational IT for some time, providing much swifter and more cost-effective solutions for a wide variety of applications. Oriana's low-code solution is a case in point, with...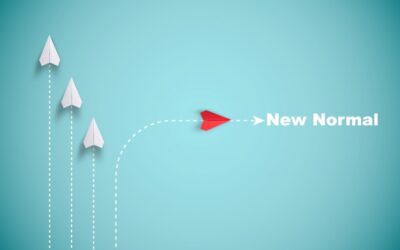 Prepare for a little turbulence ‍ Change is good. Change is essential. Change is often painful. Every business is driven by the need to innovate, offer more, and deliver services more quickly...