Endless

Innovation 

Innovation is the driving force behind Oriana, enabling the company to constantly evolve. This ethos is visible throughout Oriana and is demonstrated across all aspects of our solution offerings.

We have been helping organizations in the private and public sector solve their most complex Digital Process Automation (DPA) challenges, and transform their businesses since 2002. Early on in our journey, we discovered the power of low-code technology to accelerate design, development, and deployment of software solutions. Our ever-expanding content library serves simple to complex digital process use-cases. Today, enterprises, government agencies, custom development firms, and independent software vendors rely on the Oriana Low-Code platform.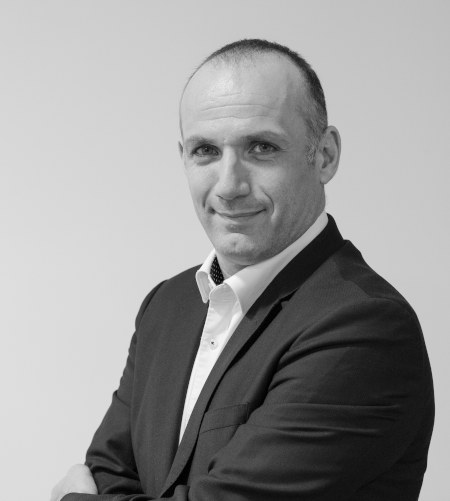 Richard Basa
Chief Executive Officer
After a career with IBM and Novell, Richard has first invested into Oriana in 2015, became CEO and has led the company on its journey to become a leading low-code platform provider. In 2020, investment group Hiventures named Richard Founder of the Year. In his free time, he enjoys gliding and is the proud owner of a boutique winery in the famous Tokay wine region.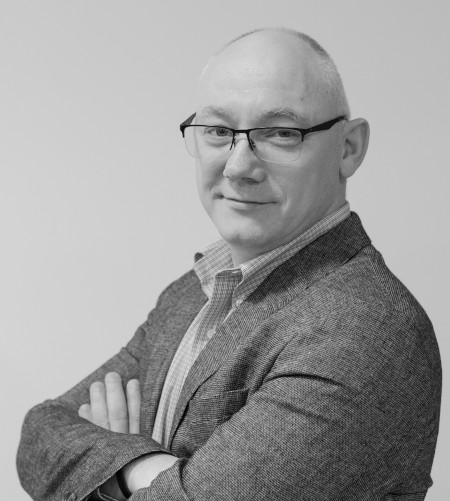 György Rácz
Chief Technology & Development Officer
György has more than twenty years' experience in software development and many years leading development teams. Prior joining Oriana in 2020 he was CTO and director of product development at a Microsoft ERP vendor XAPT, leading their ISV Product development.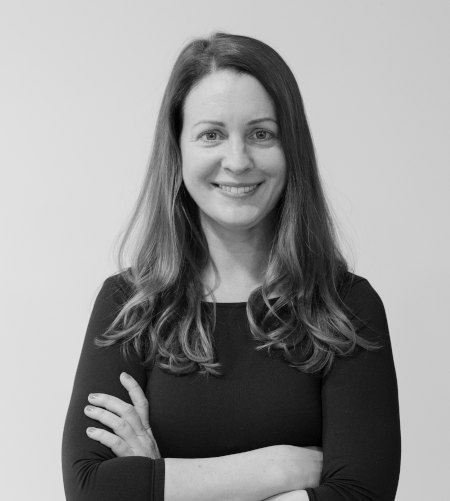 Erika Terdik
Head of Internal & People Operations
Erika leads the finance, human resources, and legal functions at Oriana, ensuring the organization runs smoothly. Before becoming Head of Internal and People Operations, she leveraged her strong analytical skills as a bid manager for Oriana. She earned a Bachelor of Science degree in International Communications from Budapest Business School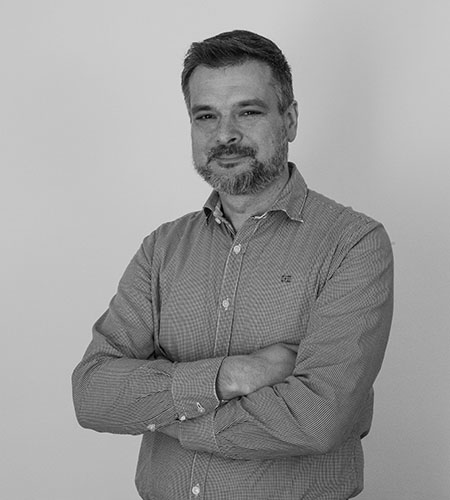 László Prosenszki
Chief Delivery Officer
László has been working for Oriana since 2007. Over the years, as a Support Manager, he played a key role in the configuration and optimization of the company's support activities. He has been Chief Delivery Officer, since 2022. Before he came to Oriana, he managed teams at multinational companies dealing with ERP implementation.