Endless

Innovation

Innovation is the driving force behind Oriana, enabling the company to constantly evolve. This ethos is visible throughout Oriana and is demonstrated across all aspects of our solution offerings.
The Company
Based in Dublin, Ireland and Budapest, Hungary, Oriana has been helping organizations in the private and public sector solve their most complex Enterprise Service Management (ESM) challenges, and transform their businesses since 2002. Early on in our journey, we discovered the power of low-code technology to accelerate design, development, and deployment of software solutions. Today, enterprises, government agencies, custom development firms, and independent software vendors rely on the Oriana Low-Code platform.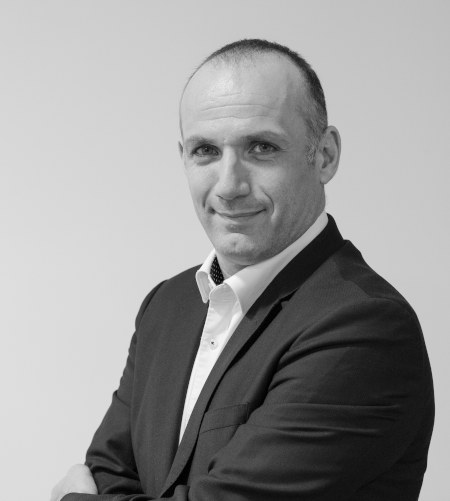 Richard Basa
Chief Executive Officer
After a career with IBM and Novell, Richard has first invested into Oriana in 2015, became CEO and has led the company on its journey to become a leading low-code platform provider. In 2020, investment group Hiventures named Richard Founder of the Year. In his free time, he enjoys gliding and is the proud owner of a boutique winery in the famous Tokay wine region.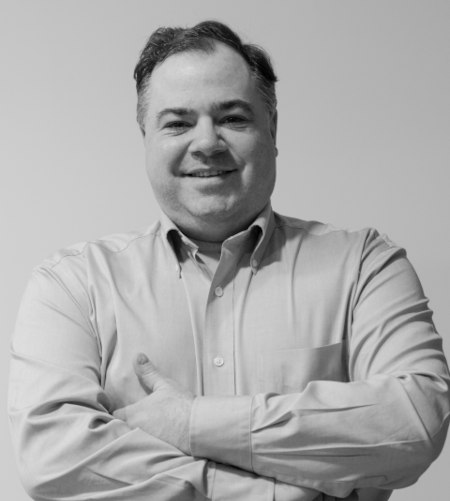 Zsolt Ambrus
Chief Operations Officer
 Zsolt has spent over 25 years with business solutions in various leadership roles at Oracle, Microsoft and at Microsoft VAR and ISV partners (LLP, XAPT). He's passionate about Oriana's vision of how its low-code platform can bring benefits to customers who want to automate their business processes.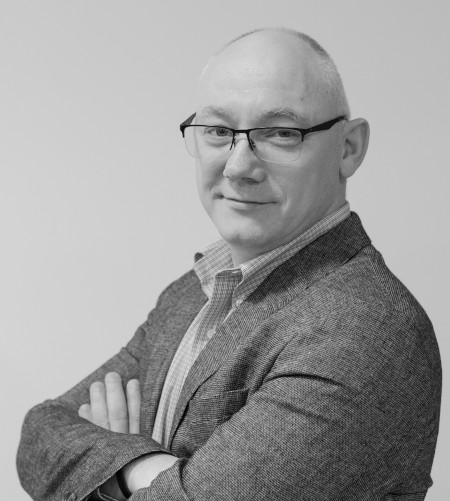 György Rácz
Chief Technology & Development Officer
György has more than twenty years' experience in software development and many years leading development teams. Prior joining Oriana in 2020 he was CTO and director of product development at a Microsoft ERP vendor XAPT, leading their ISV Product development.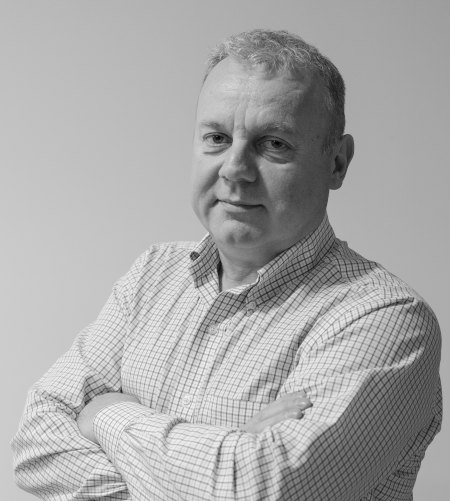 Zoltán Faluvégi
Chief Delivery Officer
Zoltán leads the professional services function at Oriana. He posesses a strong technical background in software engineering and brings extensive experince in building, transforming and leading service delivery organizations. He is an active member of several Agile tranformation groups. In his free time, Zoltán stays active by managing a basketball team and enjoys biking and running.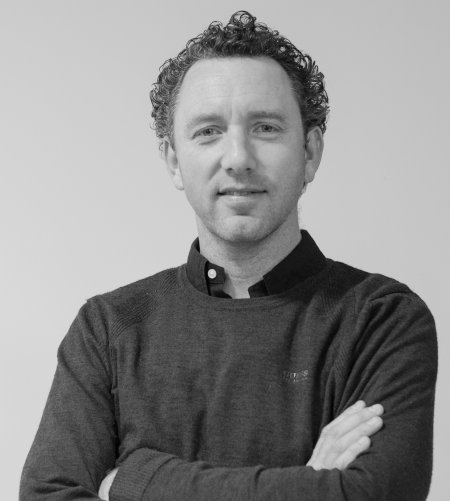 Mark Downey
Sales Manager
Mark has over 20 years experience working on various greenfield development and commercial projects since relocating to Hungary in 2000. As Head of Business Development at Oriana, he helps identify new partnerships and alliances in international markets. For fun, Mark spends time with his children and enjoys Golf and Cycling.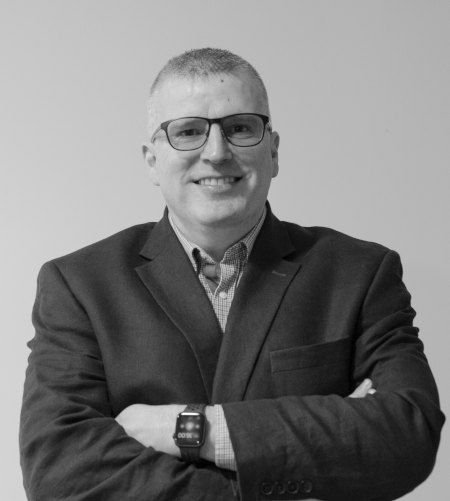 Jim Luby
Marketing Director
Jim brings more than twenty years' experience in sales and marketing roles at technology firms. Prior to joining Oriana, he was marketing director at big data firm Starchema and led product marketing at IT security vendor Balabit.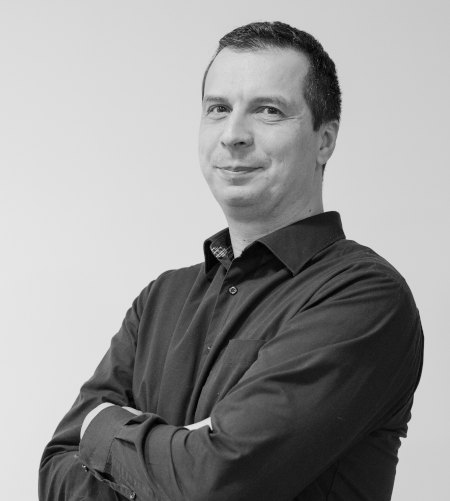 Zoltán Nádudvari
Content and Innovation Director
Part of Oriana's management time since 2012, Zoltán has held a number of roles in project management and product development and is currently responsible for product strategy. In his spare time, he enjoys restoring antiques.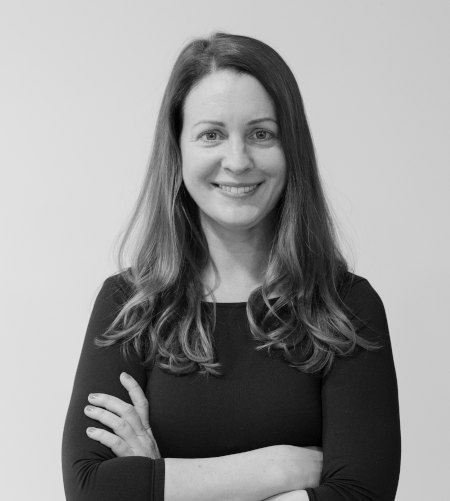 Erika Terdik
Head of Internal & People Operations
Erika leads the finance, human resources, and legal functions at Oriana, ensuring the organization runs smoothly. Before becoming Head of Internal and People Operations, she leveraged her strong analytical skills as a bid manager for Oriana. She earned a Bachelor of Science degree in International Communications from Budapest Business School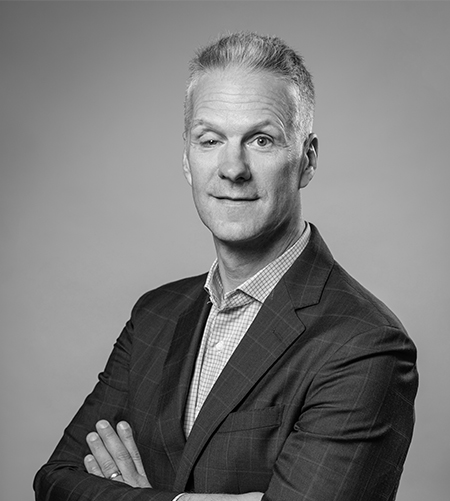 Balázs Székely
Sales Development Director
Balázs has spent 25 years in various entrepreneurship and leadership roles in the IT and Financial Services sectors, and brings diverse experience and organizational skills to Oriana. He is passionate about providing outstanding value to all stakeholders of Oriana, focusing on the development of our direct and indirect sales strategy and execution. Balázs is an Ironman triathlete and has 4 children.