Extend your enterprise HRMS to manage complex processes
Deliver HR services that empower employees.
Make life easier for your employees with automated, digital processes for a wide variety of HR services. From simple inquiries to complex requests, streamline administration and engage with employees with case management, self-service, and knowledge management modules.

Engaged, productive employees
Increase access to information and services with automated processes.

Deliver services efficiently
Reduce the HR resources required to deliver services to focus on employee experience innovation.
Gain insights for strategic planning
Leverage reporting and analytics capabilities to see performance metrics.
National Railway Operator
HR Administration Extension
Self-service portal serving more than 25,000 employees for holiday administration and company-issued workwear. Integrated with multiple systems including SAP HR module, skills management, and inventory management.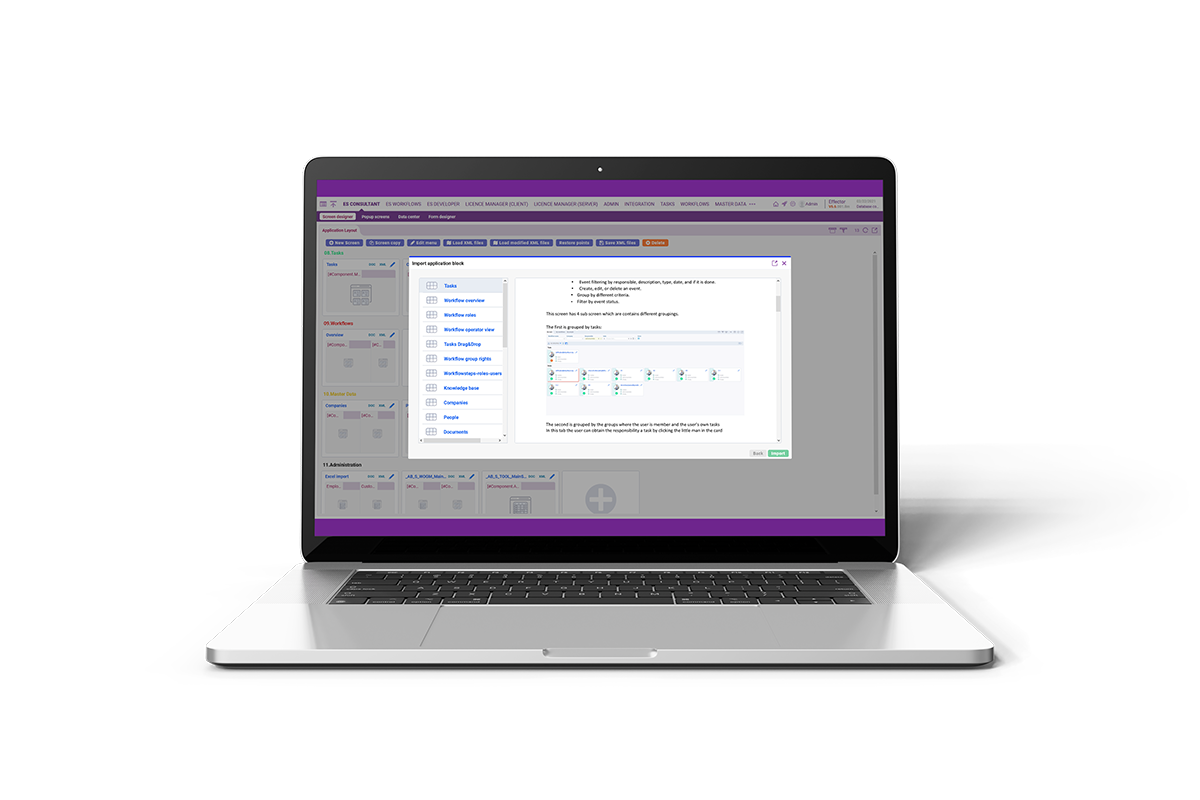 Self-Service Portal
Provide users with easy-to-use interface to submit requests, check case status, and provide feedback.
Automatically create cases and tasks from user-triggered events.
Share and update information by connecting to knowledge base.
Personalize experience according to user profiles.
Case Management
Design workflows with embedded decision logic for complex processes.
Leverage automated task creation based on workflow triggers.
Empower agents with natively integrated knowledge base.
Balance agent workloads with reporting and analytics.
Integrate with RPA functionality to automate routine tasks.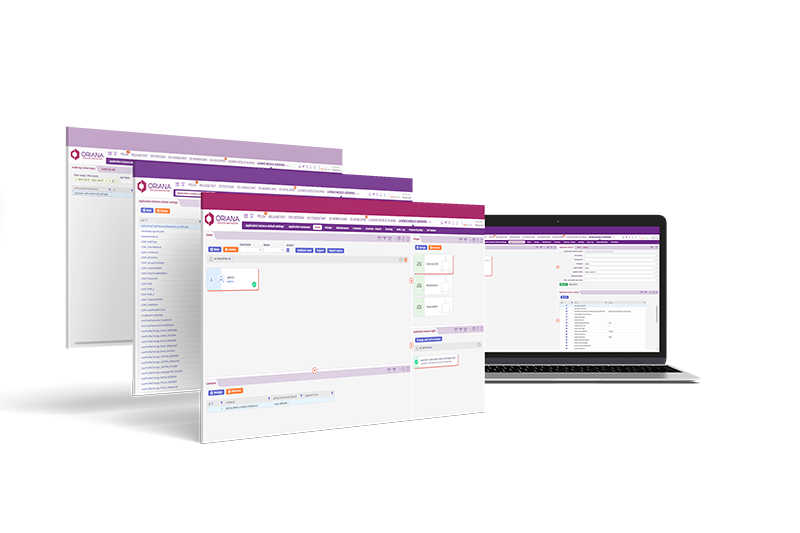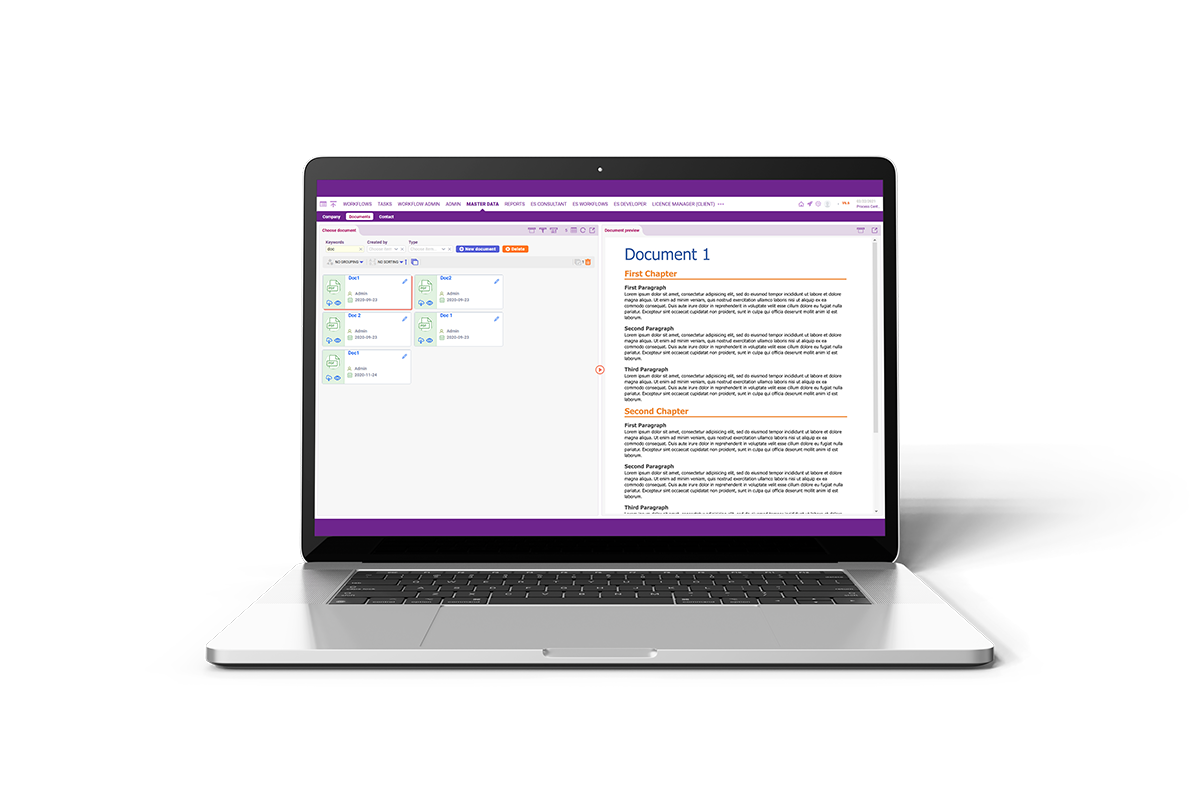 Knowledge Management
Provide employees with the information and context they need to resolve cases with a centralized knowledge base.
Enable quick discovery through search on unified UI.
Ensure employees only view the appropriate data with role-based access policies.
Monitor activity and utilization with reporting and analytics to identify areas for improvement.
See what Oriana can do for your organization