FIELD SERVICE MANAGEMENT
Digital process automation
for field service
The benefits of digital process automation for field service
Manage resources more intelligently
Optimize field service management with automated processes, dynamic scheduling, and real-time reporting. Whether it's people or equipment, internal employees or external contractors, managing resources more intelligently can improve customer satisfaction and employee engagement.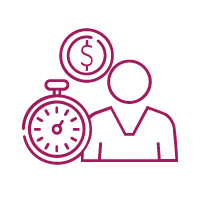 Better resource
utilization

Increase operational
efficiency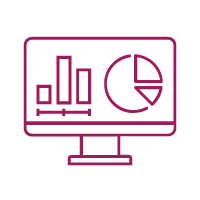 Field service management features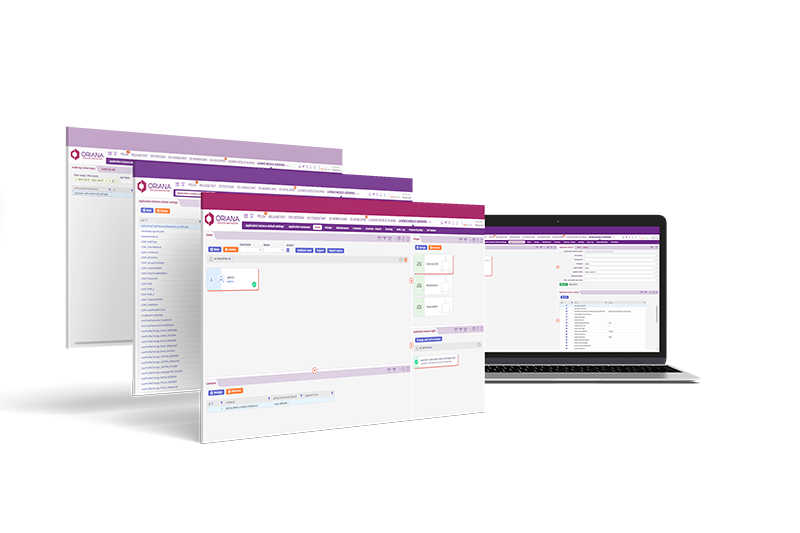 Plan and assign tasks with the right personnel and the right equipment.
When planning and scheduling personnel and equipment, get a view of nearby tasks, staff availability, workloads, and skills. Once plans are finalized, managers can review and approve tasks, personnel, and schedules.
Make work easier for personnel with messaging, data synchronization, file uploads, and full access to data.
With mobile and tablet responsive apps, field personnel can access systems online or offline via any mobile device. Data, images, and messages are seamlessly updated once a connection is restored.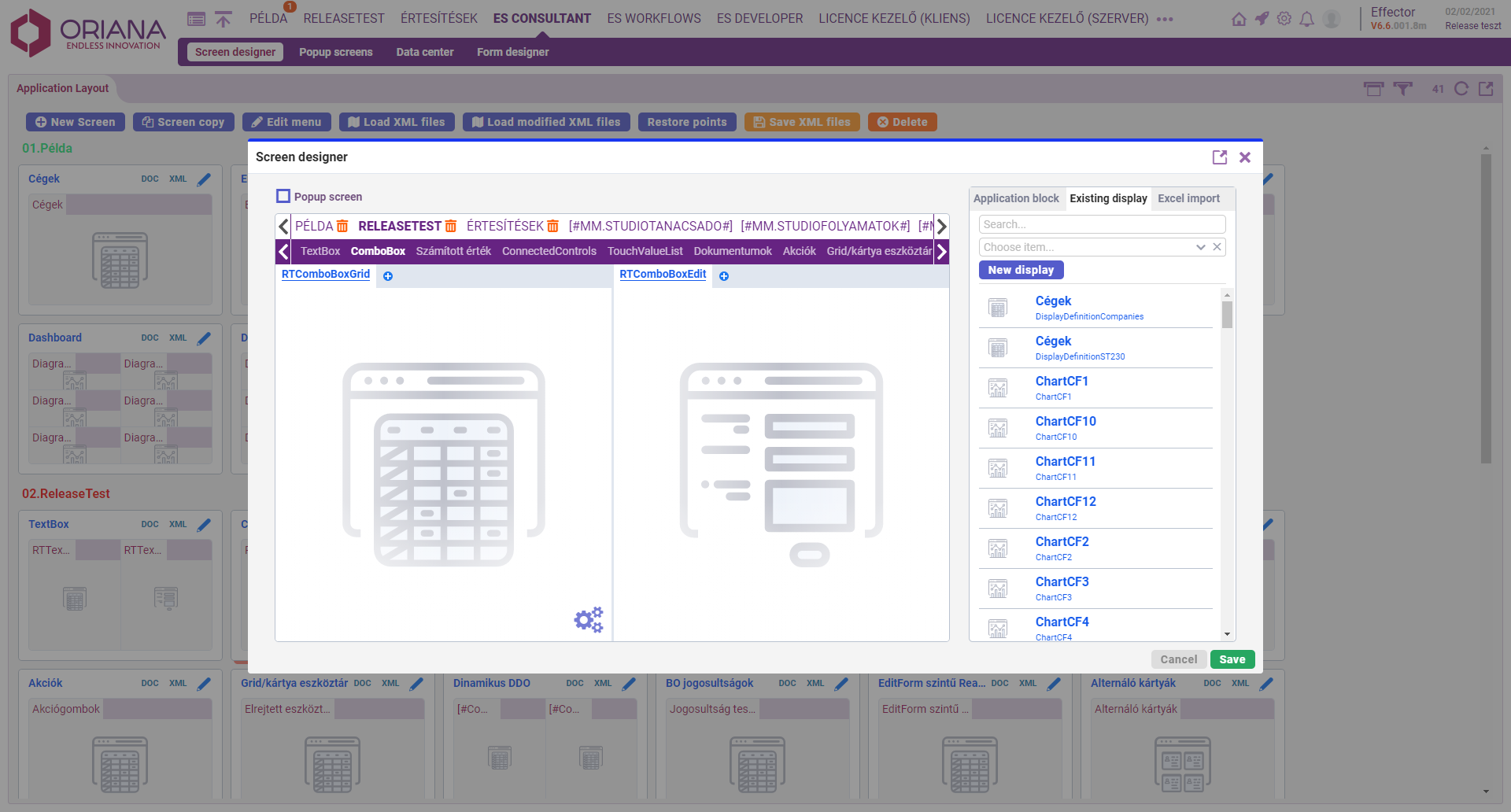 Schedule future tasks automatically based on business logic rules.
Built-in algorithms compile scheduling proposals by ranking and scoring pre-defined parameters such as experience, skills, workload, and availability. Automatic suggestions can be overwritten manually.
Manage third-party contractors' work like in-house employees.
With role-based access policies and strong authentication tools, you can extend field service functionality to external contractors without sacrificing security. Connected systems allow you to manage external resources as if they were your own employees.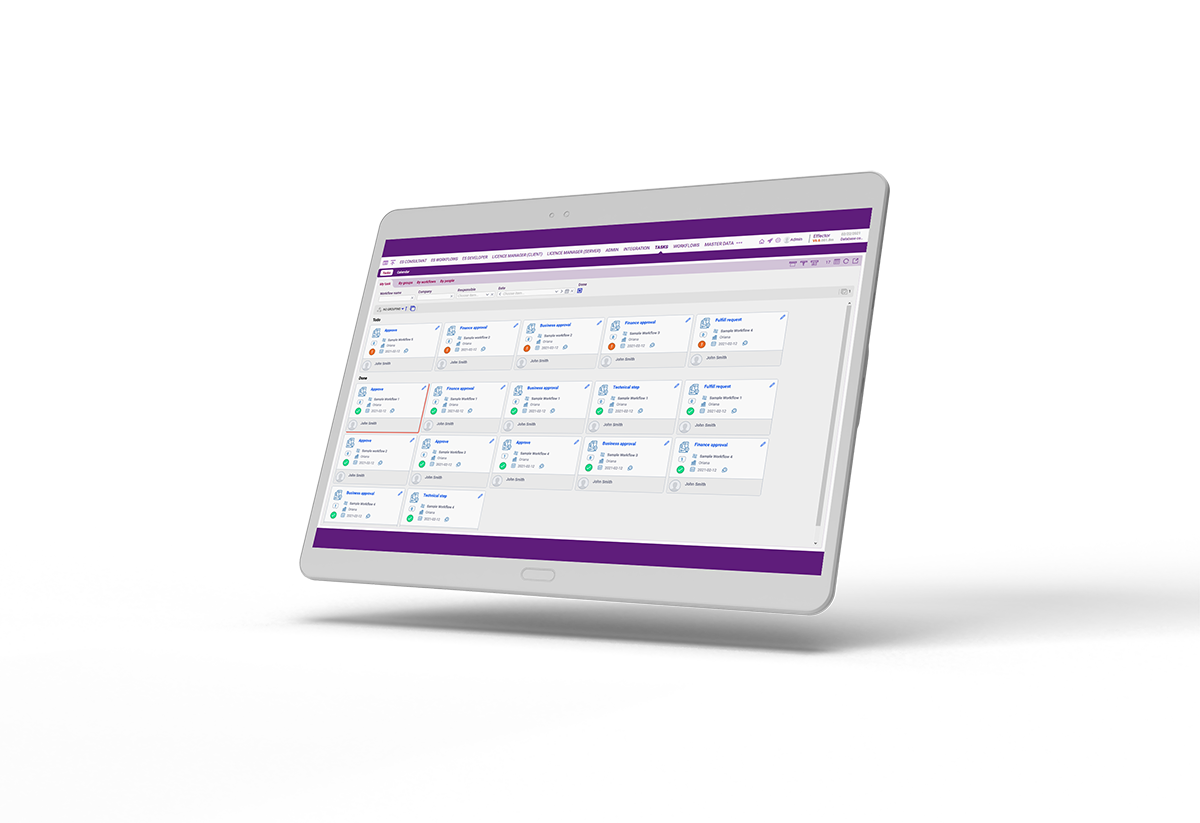 Learn how Oriana can help your organization implement digital process automation for field service.