Governance, Risk &
Compliance
Streamline and automate compliance
Keep pace with ever-changing compliance requirements
Regulated environments can change rapidly with process traceability and audit compliance implications. Whether public or commercial, regulations or standards, internal or external audits, compliance takes time and resources. With end-to-end case management and connected systems, you can streamline and automate compliance.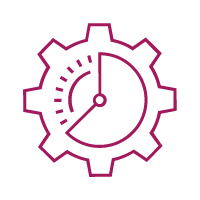 Faster, easier audits
Demonstrate compliance with less effort and fewer resources.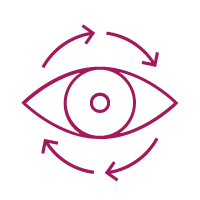 Increased visibility
Keep track of the audit process with end-to-end case management.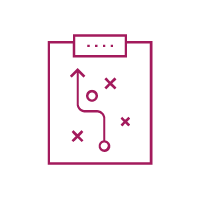 Easily adjust to regulatory changes
Re-design digital processes in days to meet ever-changing requirements.
Central Bank
Regulatory audit, risk and compliance issue management
End-to-end case management and knowledge management ensure audit traceability and case visibility to banks for all registered issues in the highly- regulated banking industry.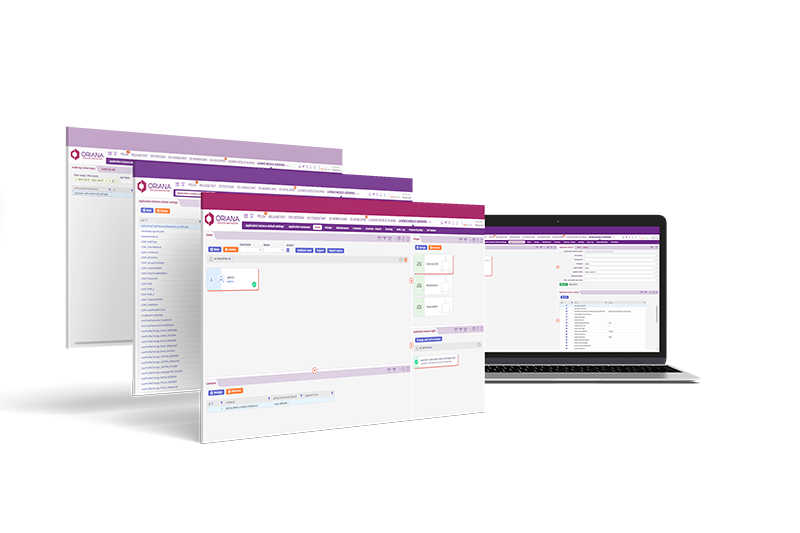 Case Management
Design workflows with embedded decision logic for complex processes.
Leverage automated task creation based on workflow triggers.
Empower agents with natively integrated knowledge base.
Balance agent workloads with reporting and analytics.
Integrate with RPA functionality to automate routine tasks.
Self-Service Portal
Provide users with easy-to-use interface to submit requests, check case status, and provide feedback.
Automatically create cases and tasks from user-triggered events.
Share and update information by connecting to knowledge base.
Personalize experience according to user profiles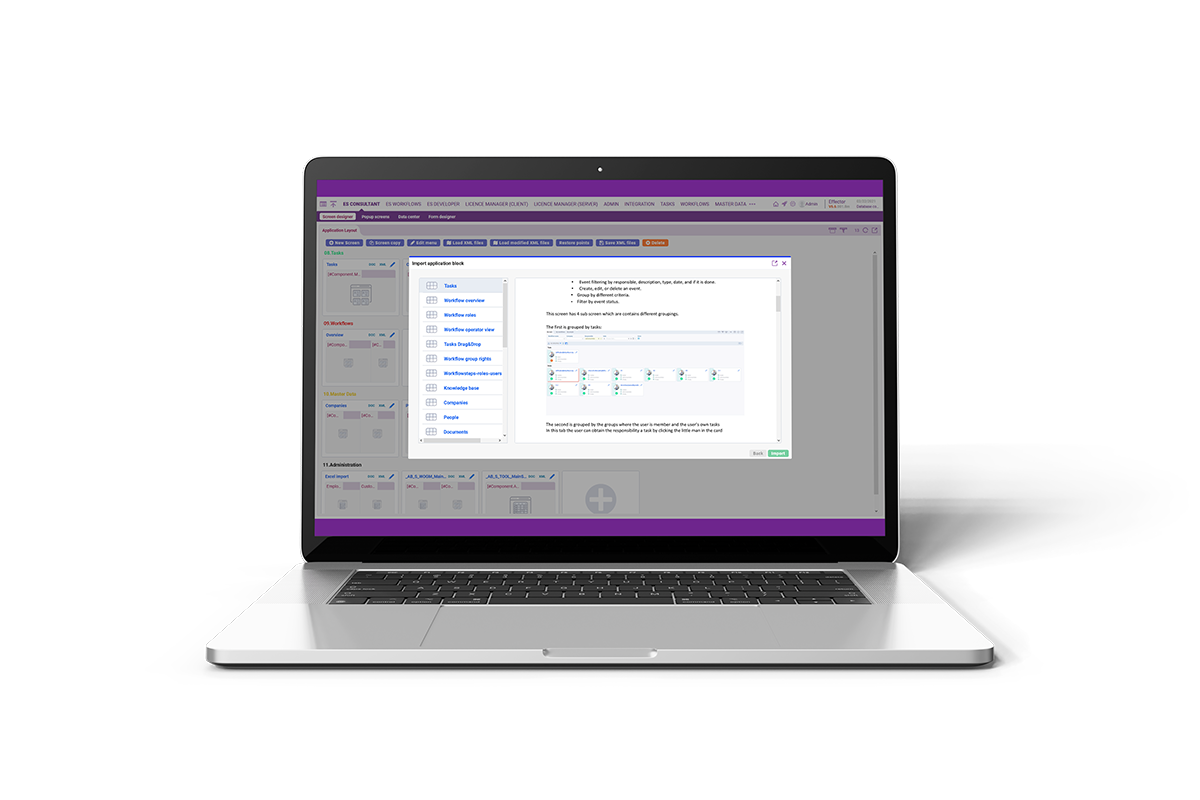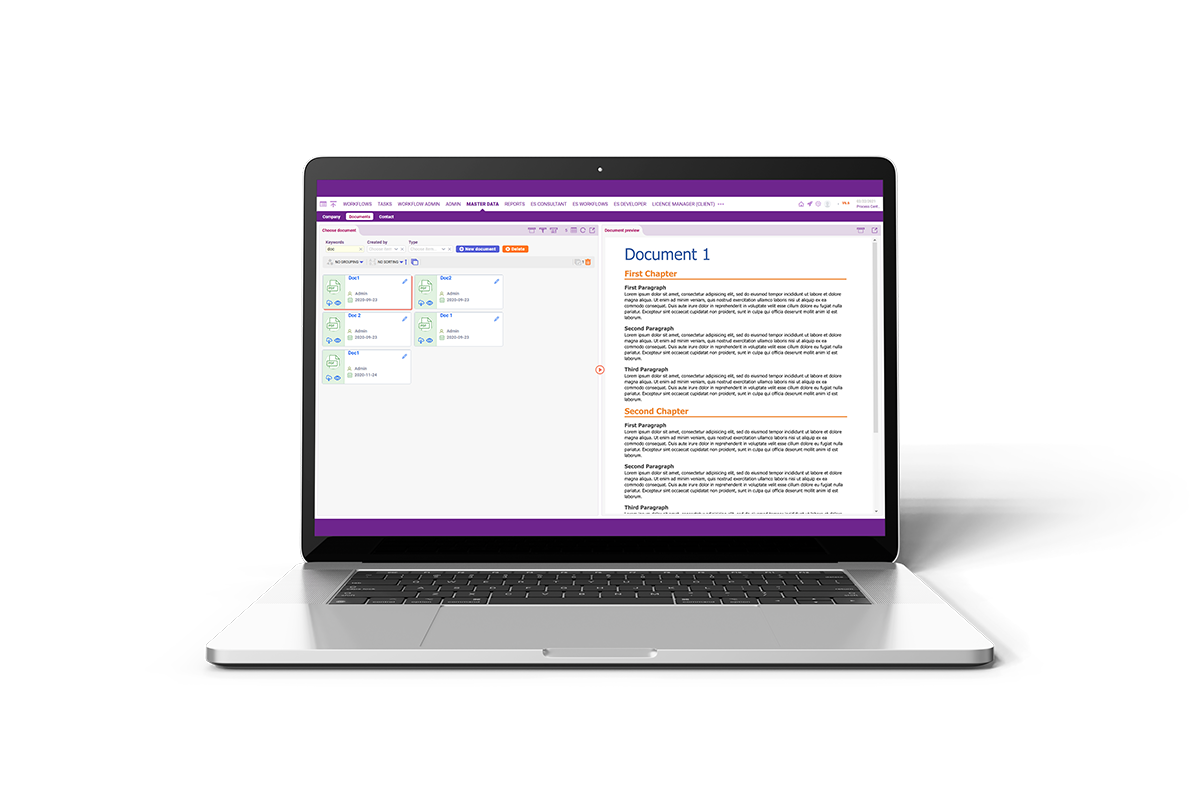 Document Management
Easily manage documents throughout process flows with record management.
Generate documents based on pre-defined templates.
Use digital signatures for approvals.
Publish documents to connected knowledge bases.
Integrated to popular personal productivity suites like Microsoft Office through standard Interfaces.
See what Oriana can do for your organization