Improving CX and Productivity in Global Business Service Organizations with low-code platforms
On-demand Webinar
Join our guest speaker, Alex McDonell of Expertivity Technologies, as he shares his insights on how to improve Customer Experience (CX) & productivity in contact centers, call centers, and service centers.
Improving contact centers, call centers, service centers with low-code platforms
Who should attend:
GBS leaders seeking new perspectives on how to drive both improved CX and productivity.
What you'll learn:
How to overcome the challenges of working with disparate systems by Integrating your Service Operations Management System.
How to secure quick productivity wins through improving time to onboard staff, improving cross-team flexibility, empowering staff to better manage demand & capacity & avoiding functional silos.
How to transition from Excel to Real-Time Accurate Dashboards, integrating your operational and financial business information requirements.
How to improve GBS productivity and customer productivity, a win-win scenario.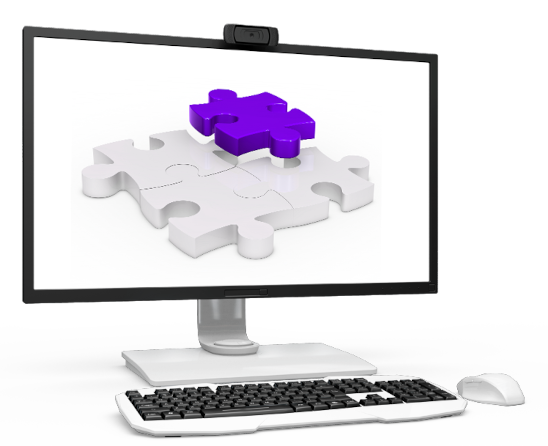 Alex McDonnell has over 30 years' experience of working with Global Business Service organization across many sectors including Technology, Financial Services, BPO, Healthcare, and Government to dramatically improve the effectiveness and efficiency of their businesses.
Working primarily in the Healthcare, Government, Technology& Financial Services sectors, Alex is recognized as one of Europe's leading experts in helping organizations build Enterprise/Operational Excellence(including Lean & Six Sigma) as a core competence throughout service and knowledge work organization. For the last 17 years, Alex has operated as a consultant Master Practitioner and has successfully led a large number of enterprise-wide Lean and Operational Excellence transformation programs in private, public, and semi-state organizations.